Best Buy
Due to shifts in consumer demands in technology, and the shift from selling devices to connected solutions, we were appointed to work across brand strategy, tone of voice, proposition development and articulation for their service offering in order to bring their Geek Squad offering closer in-line with the Best Buy brand to build equity in Best Buy as a service provider and tech expert that could help shoppers understand and buy technology.
Our work, which spanned 18 months was executed across in-store communications, principles for on-line and interior architecture. It was executed in markets across North and Central America & Europe. Best Buy has since gone on to defy market trends and remains the worlds leading consumer electronics retailer.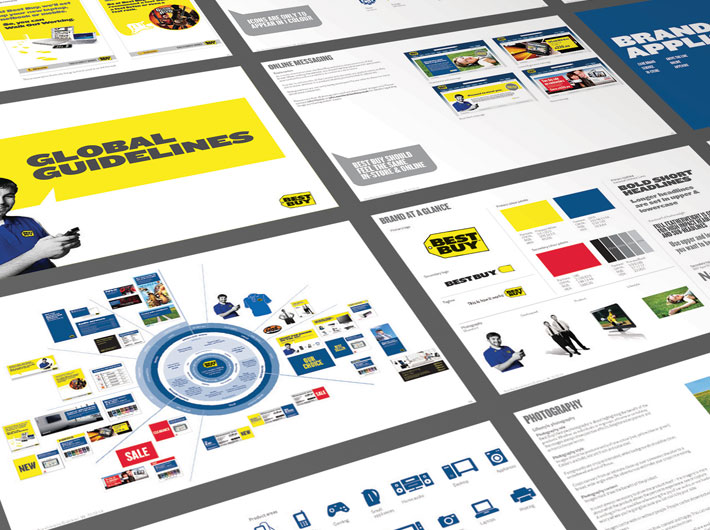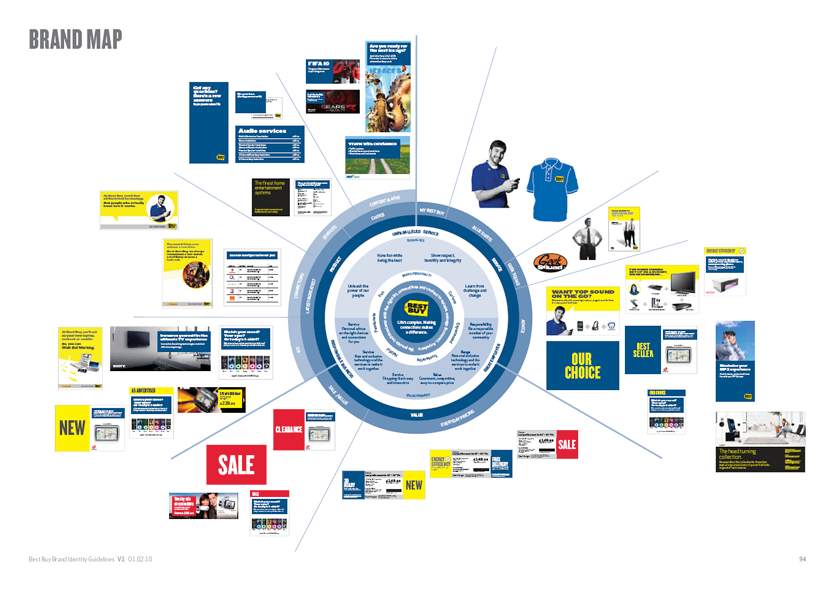 Want to talk to us about a project?
Or for any other enquiries