Hard Rock
We were approached by global brand Hard Rock Café with the challenge to re-position the brand to a new generation of consumers. 

---
In order to maximise Hard Rock's relevance to a global audience of Instagram-driven millennials, our strategy was to give the already iconic brand, a more contemporary, fashion forward edge.  
With a distinctive trend led advertising campaign, fresh video content and stylish product design, we breathed a new life back into the heritage brand. And, although our work always looked forwards, we never lost sight of the elements that made this brand iconic.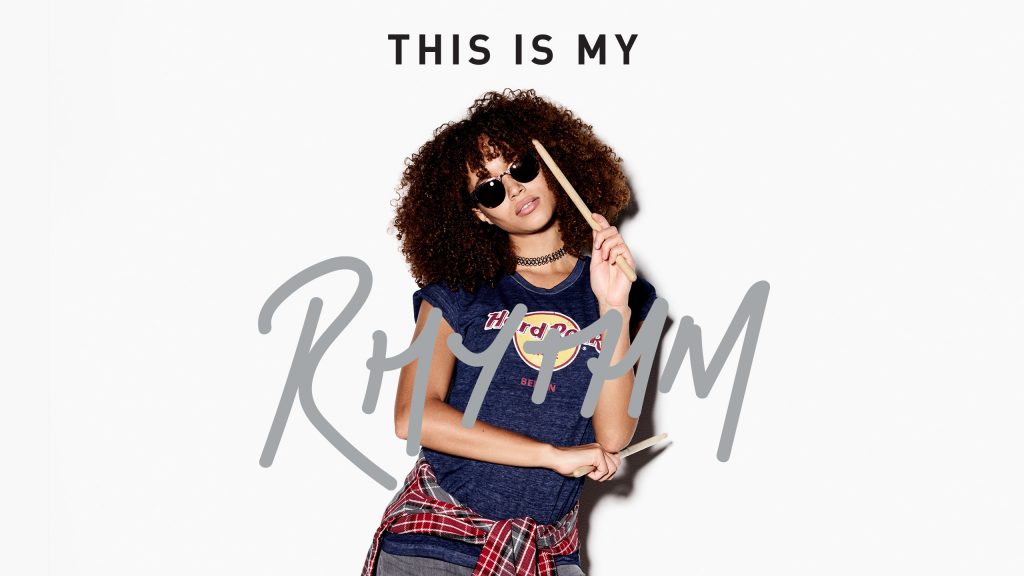 The One Off approach was new for us. They sliced and diced us into tribes and provided a unique take on our customer base. Their RFP response delivered a year-long global campaign that felt like us, but better.. Super happy with The One Off and the content they created…

Rick Patrick, VP Creative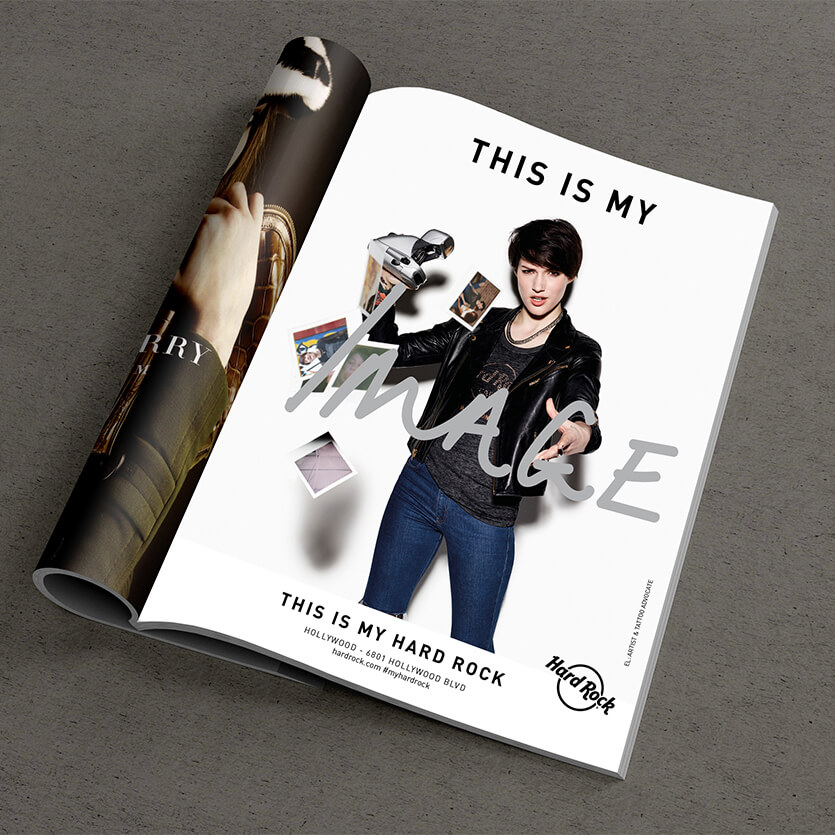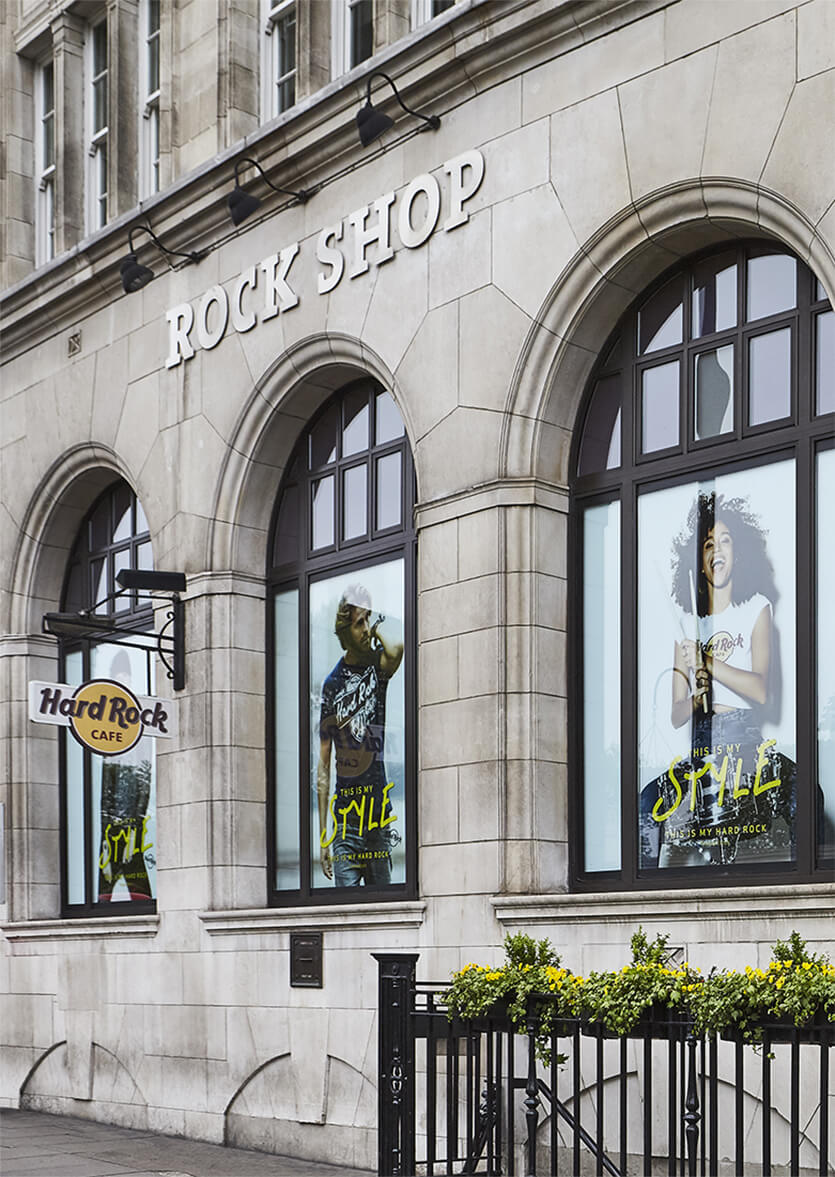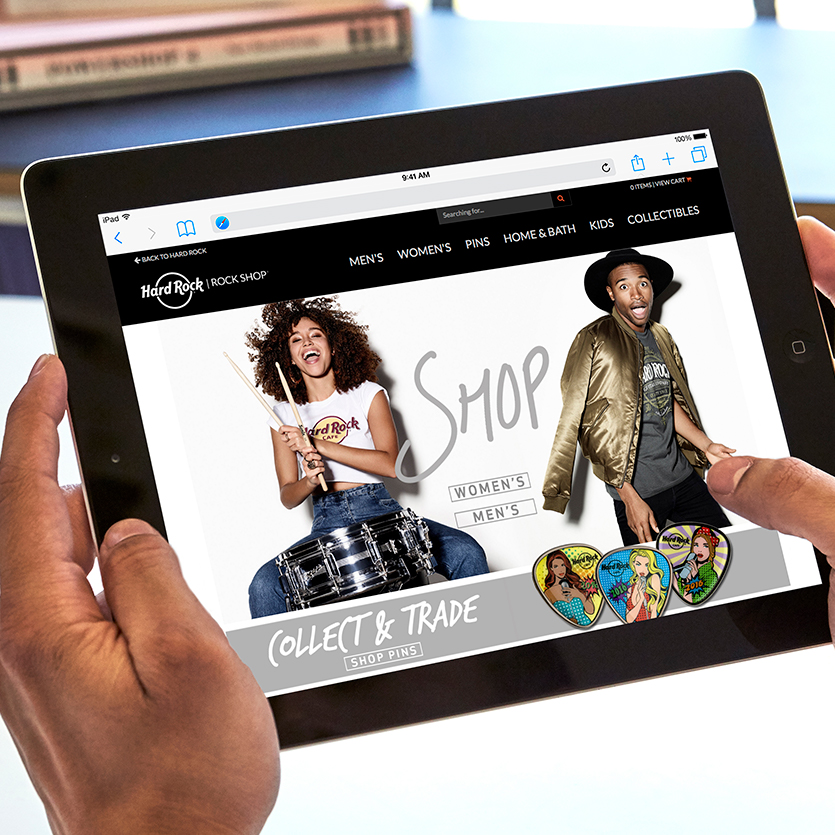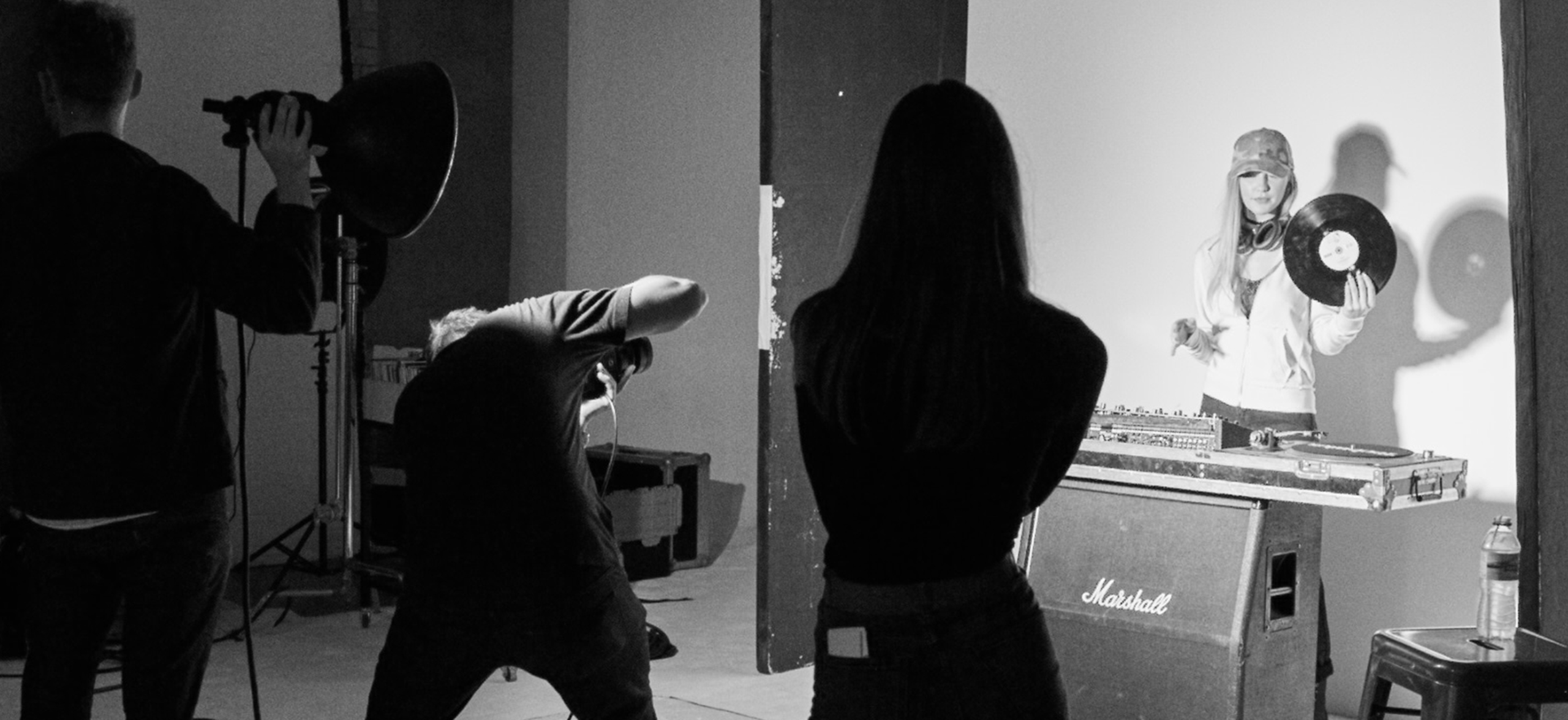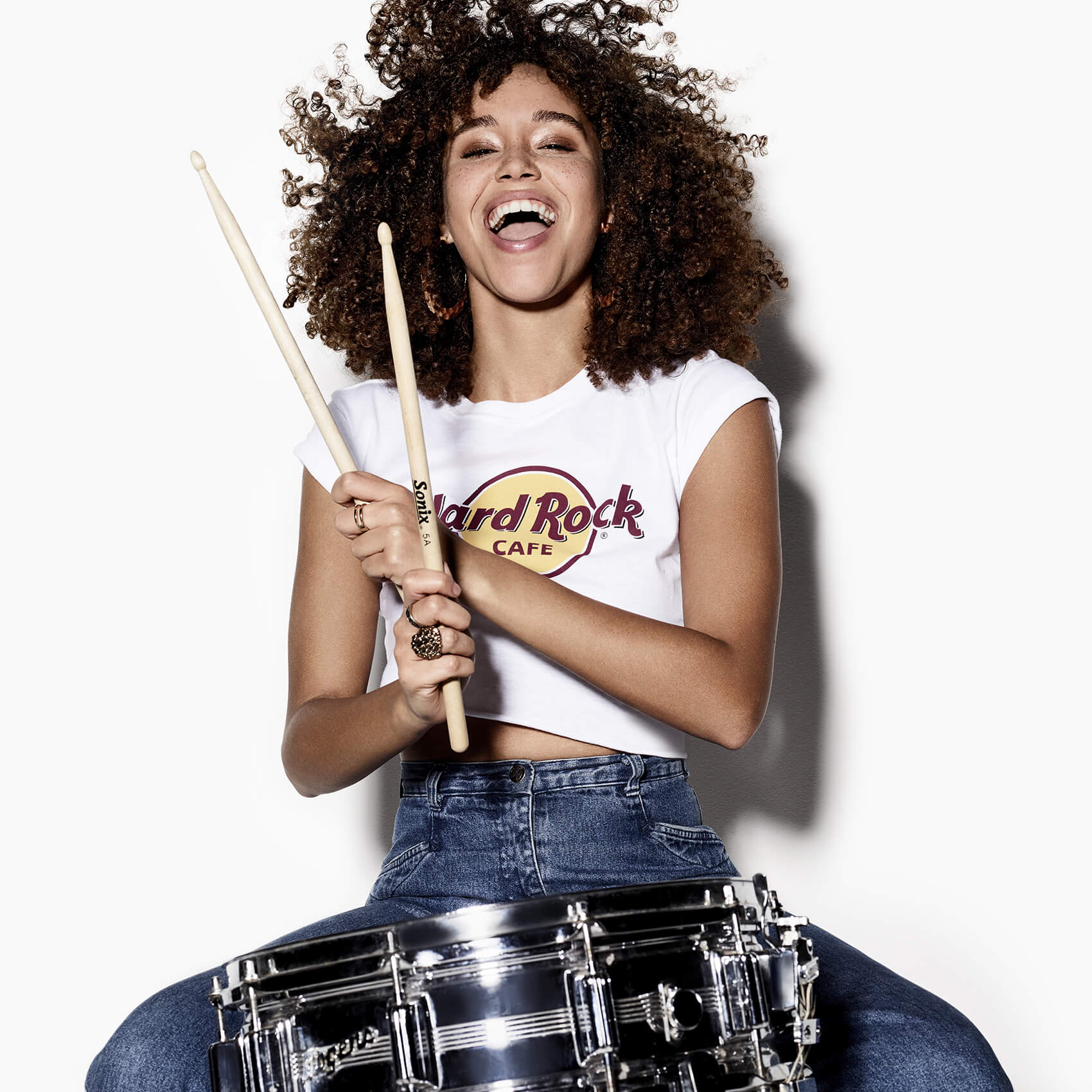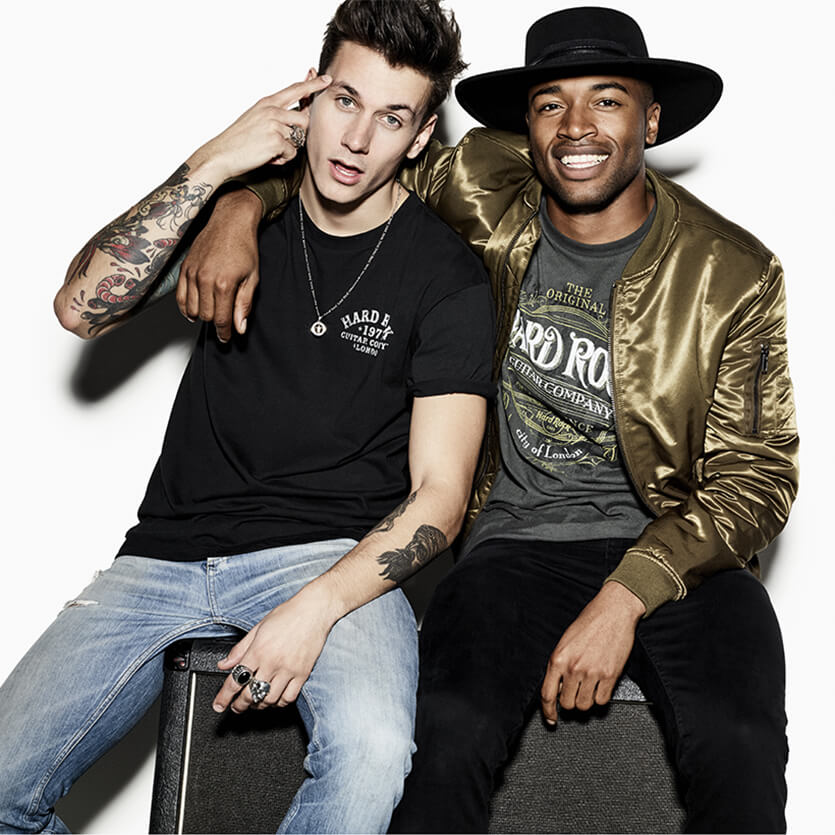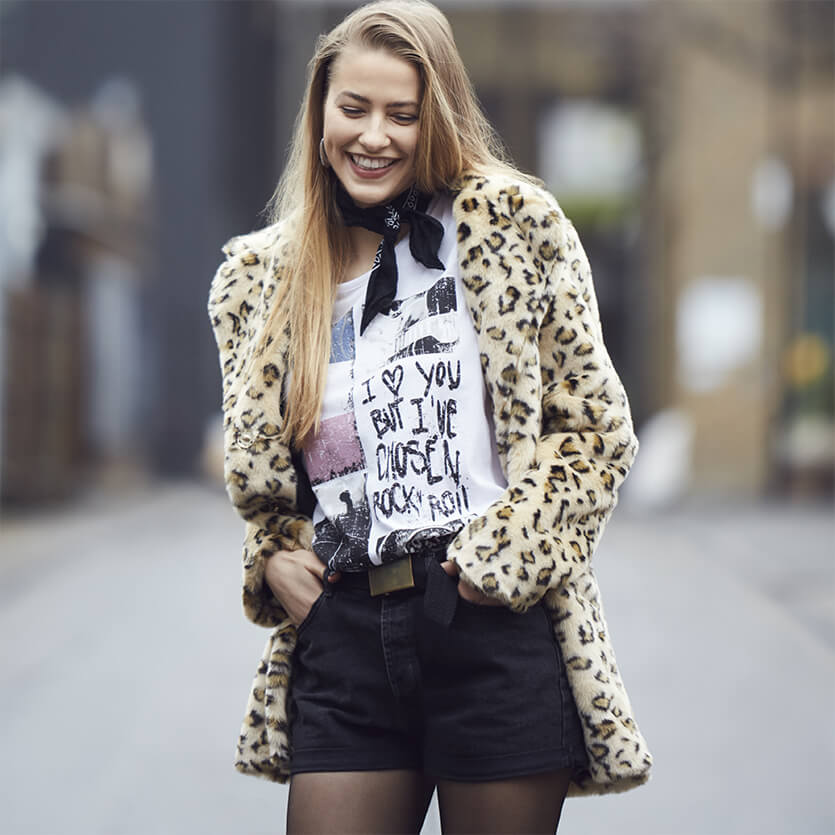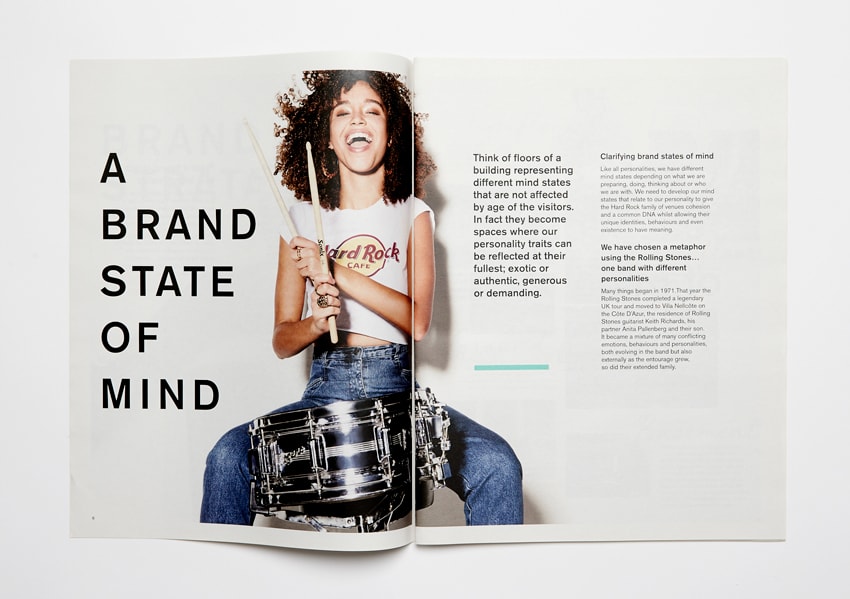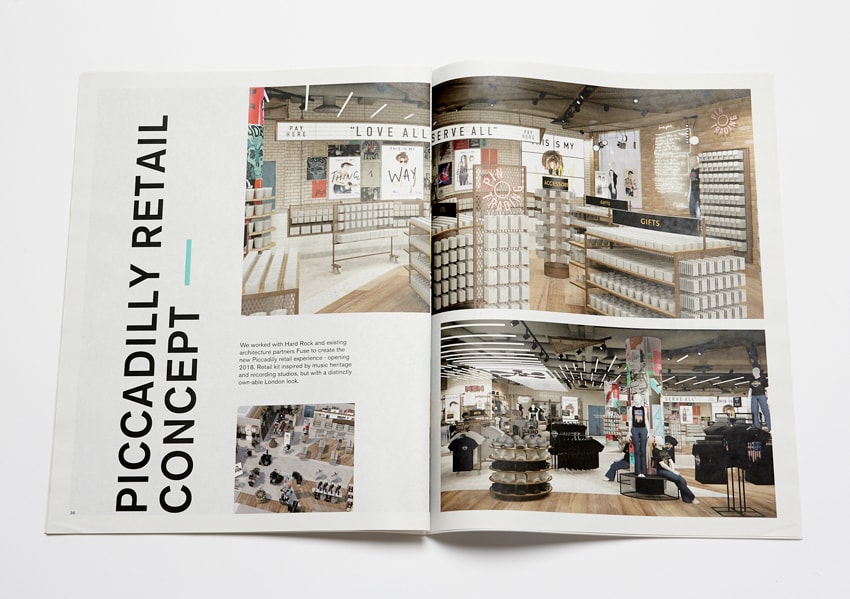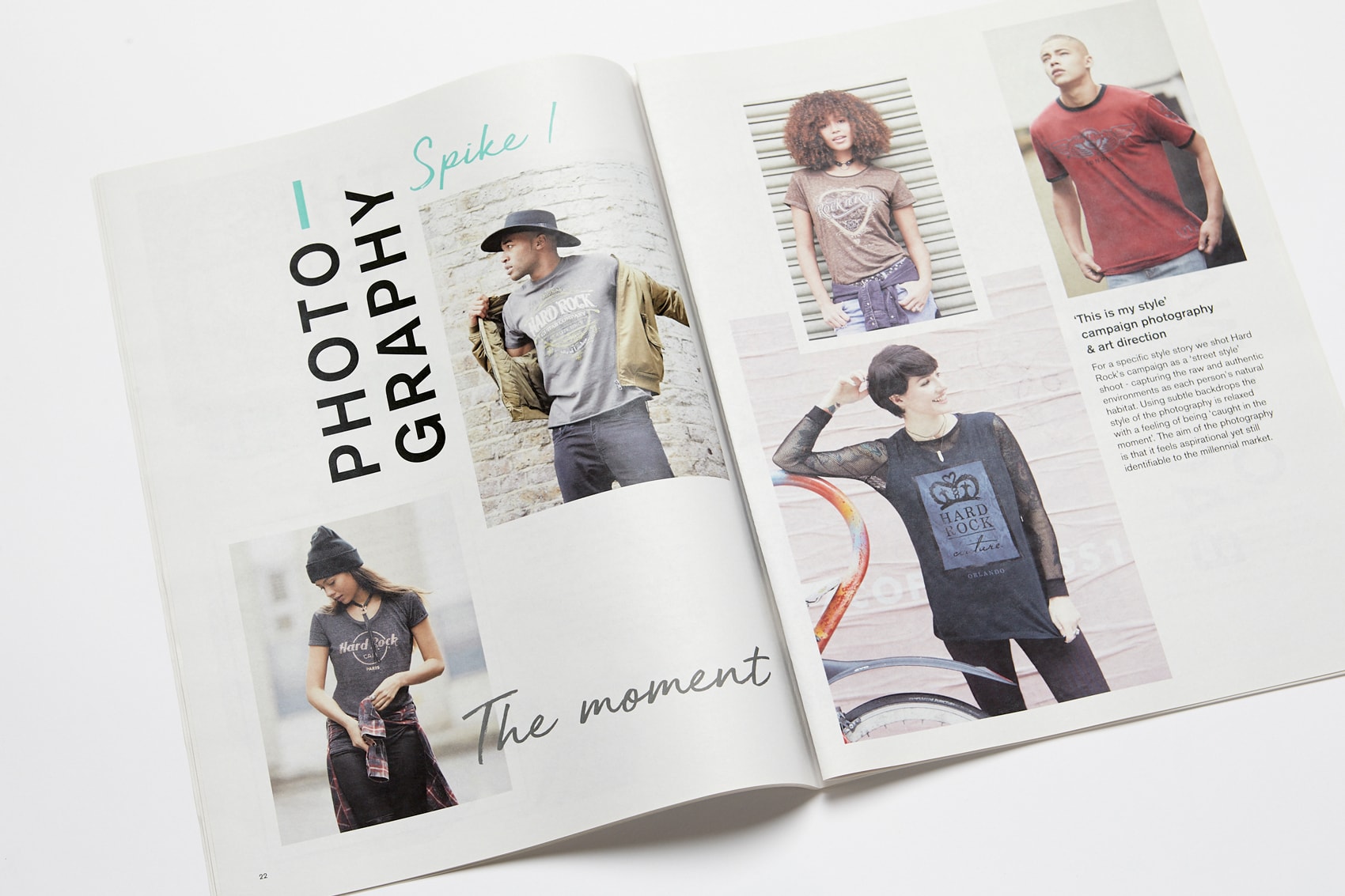 Want to talk to us about a project?
Or for any other enquiries