Nike
Revered as one of the most iconic brands across the globe, Nike's 'Just Do It' attitude spans across every aspect of the business. Over the last three years, we have collaborated with Nike to develop retail experiences that bring that attitude to life, staying one step ahead of the competition at all times.
---
Our work with Nike has spanned the full customer journey, from TV and digital advertising to in-store installations & communications, interactive digital experiences, and in-store video content to support key product launches across multiple categories.
The power of integrated campaigns in carrying shoppers along their path to purchase quickly, building their understanding of the product in an engaging and relevant way and converting sales of premium product is confirmed by the above target sales figures they consistently achieve.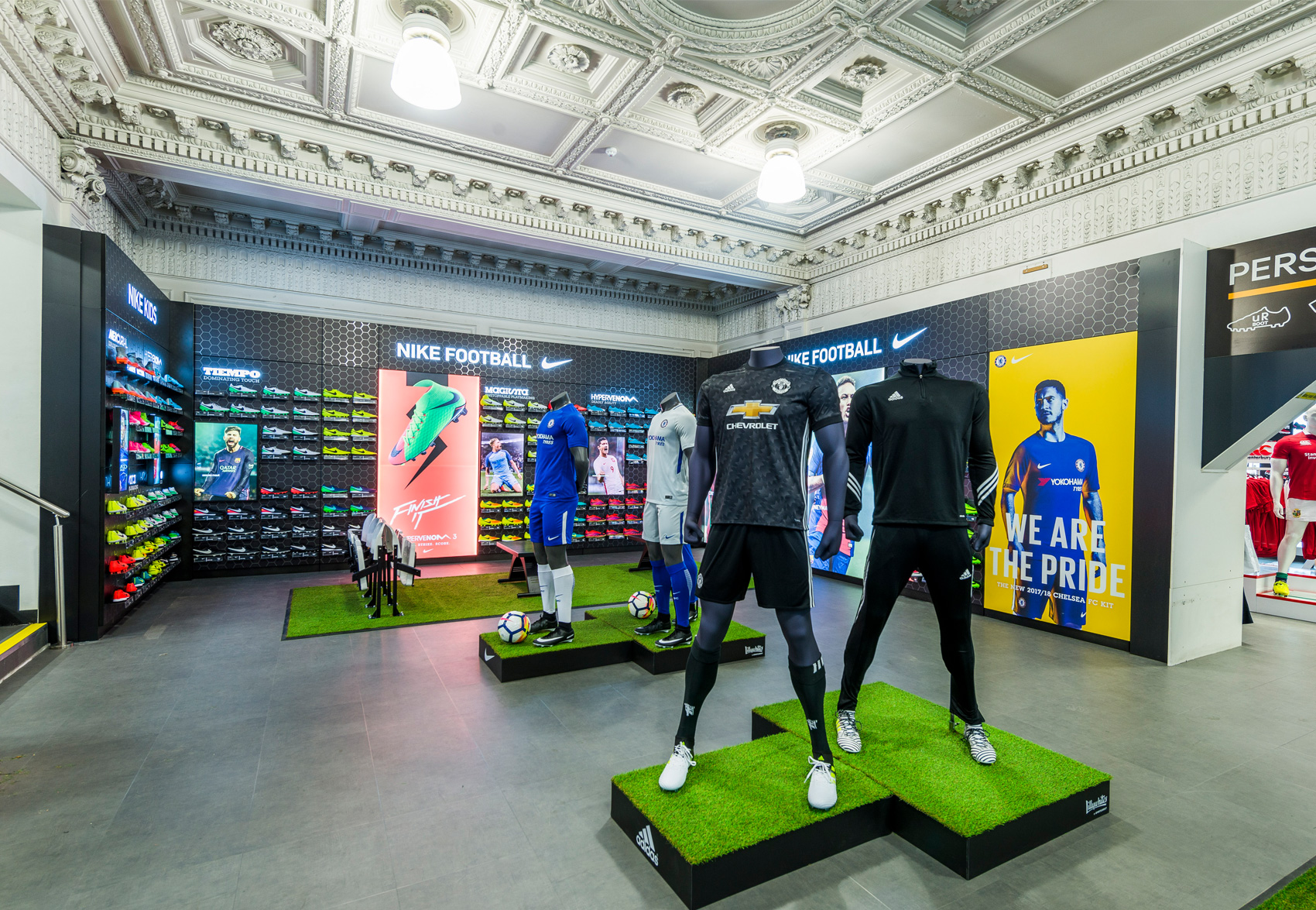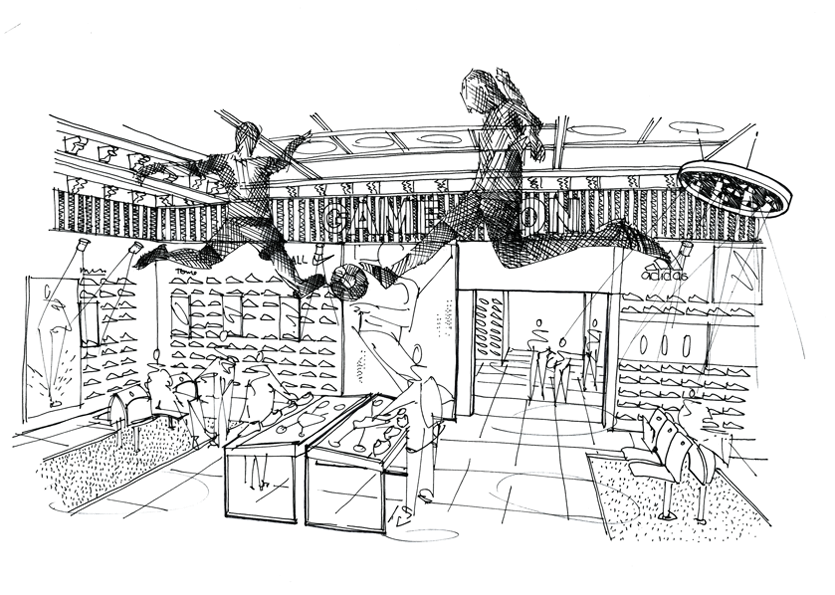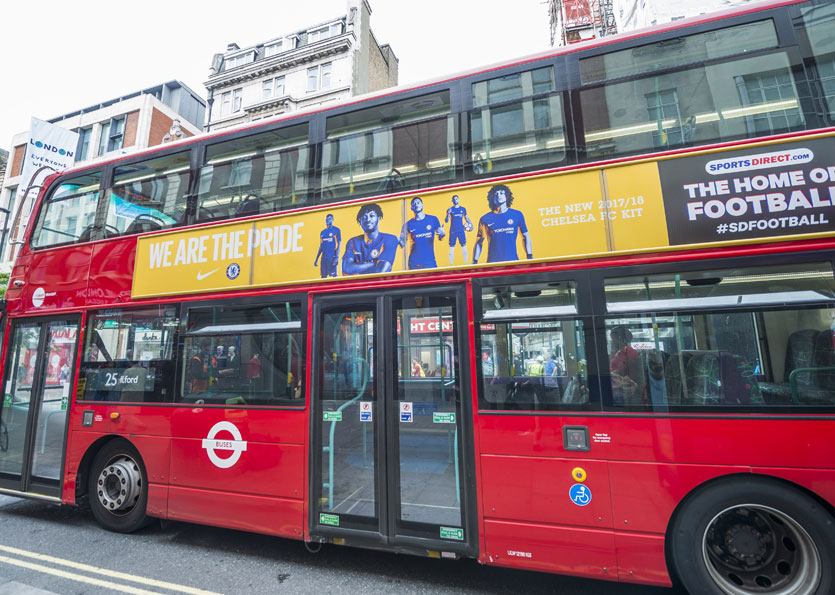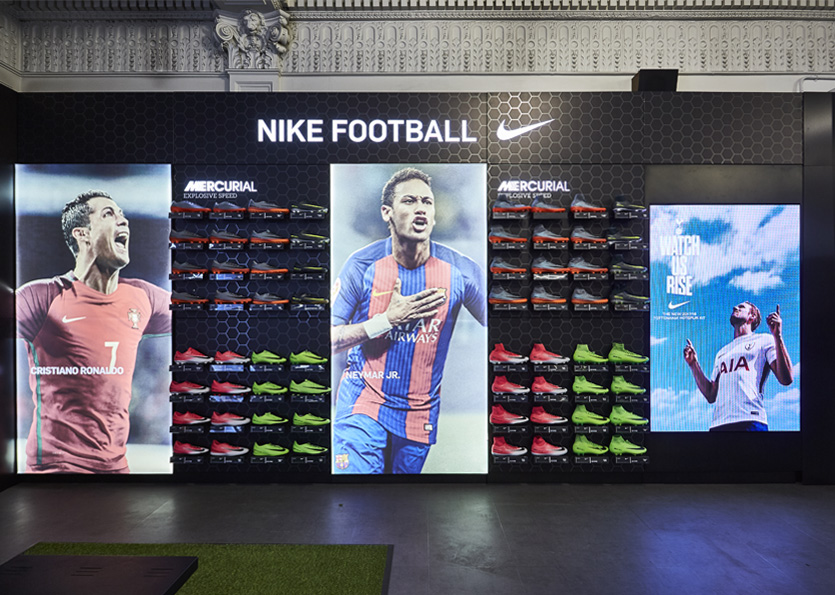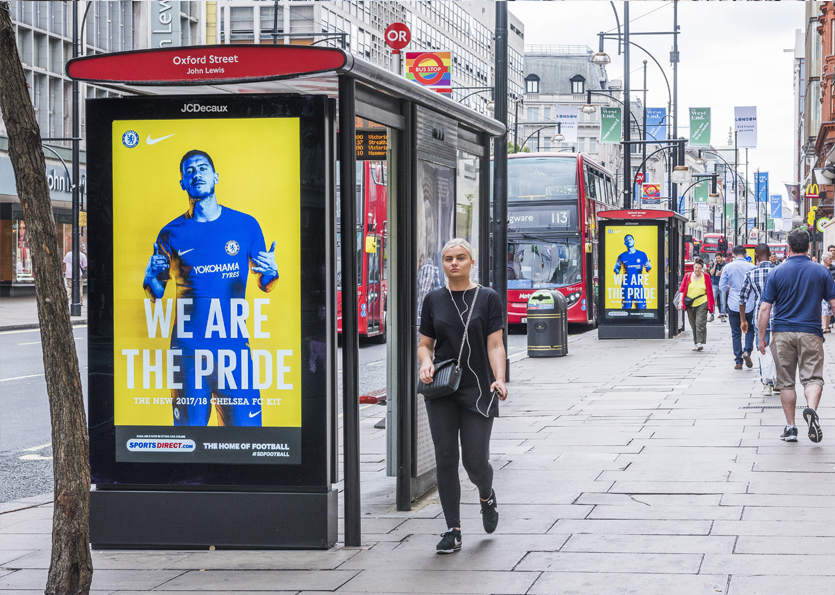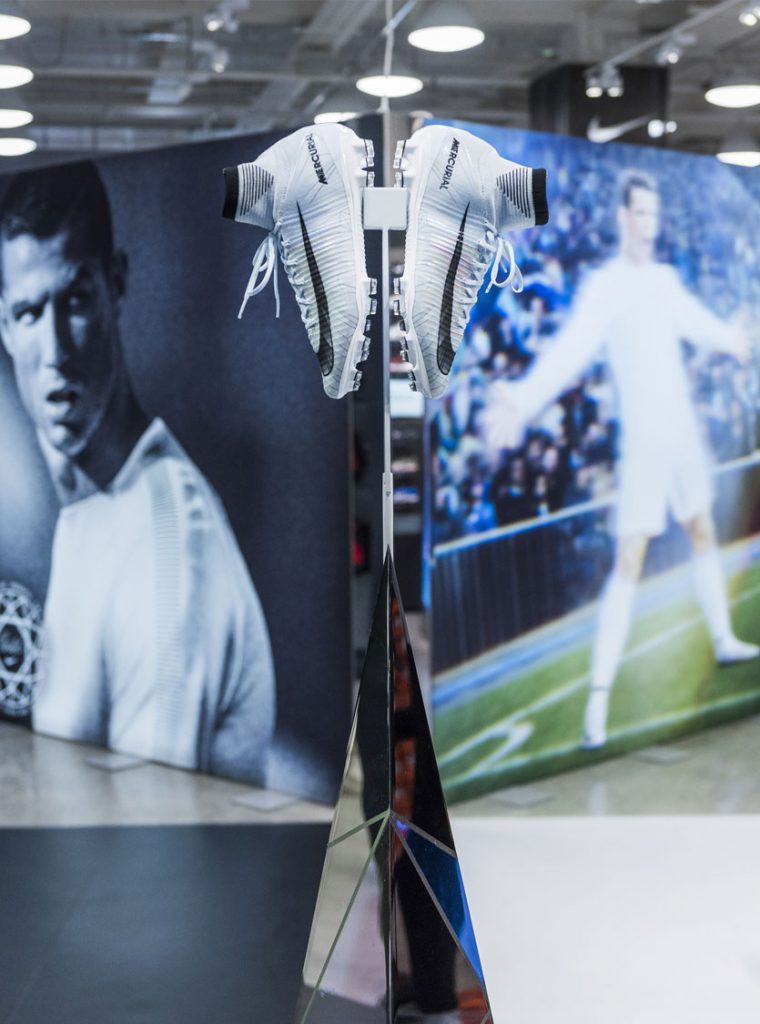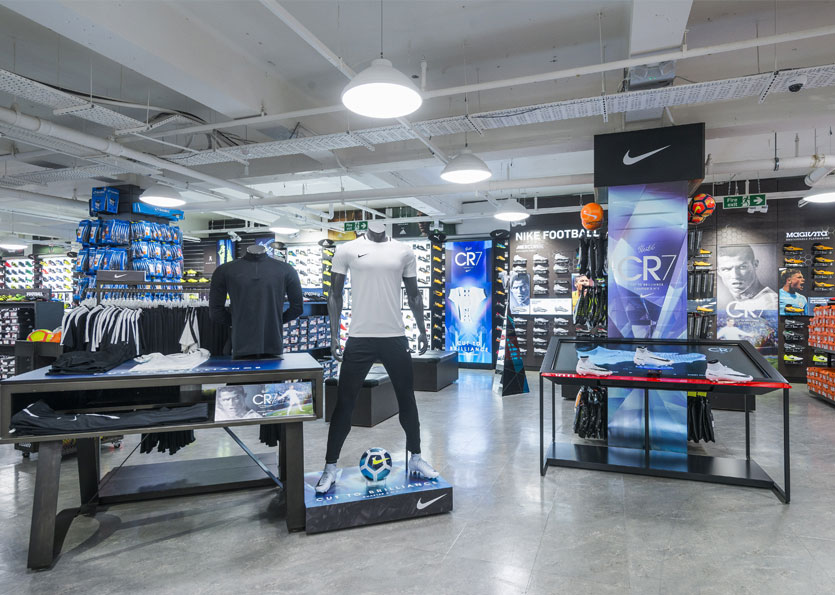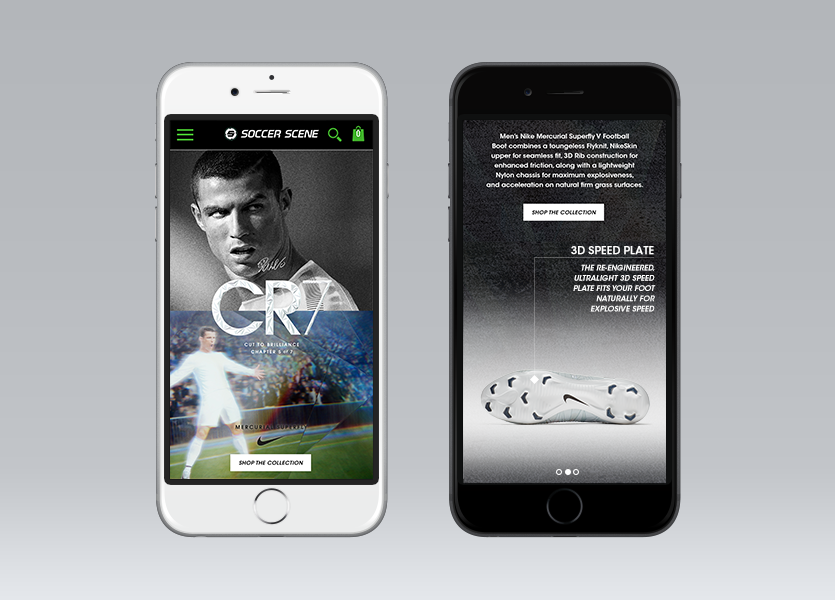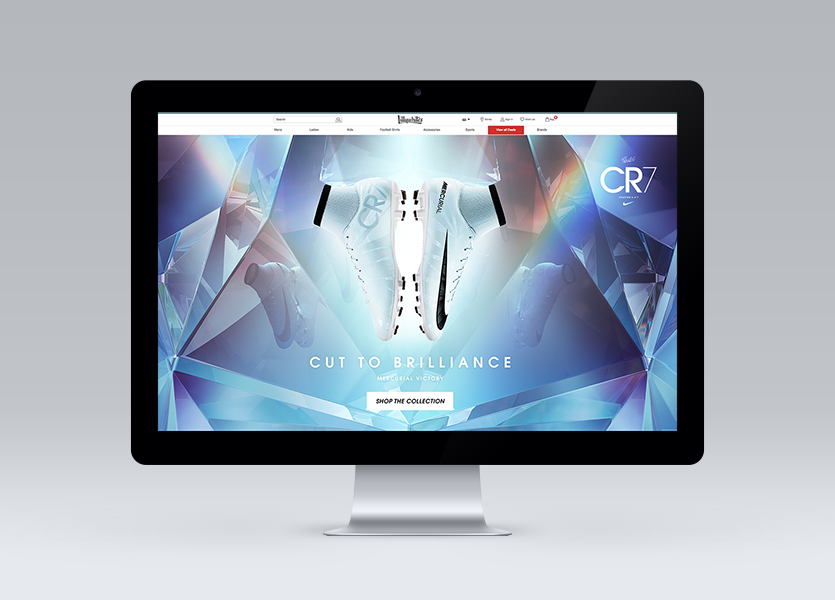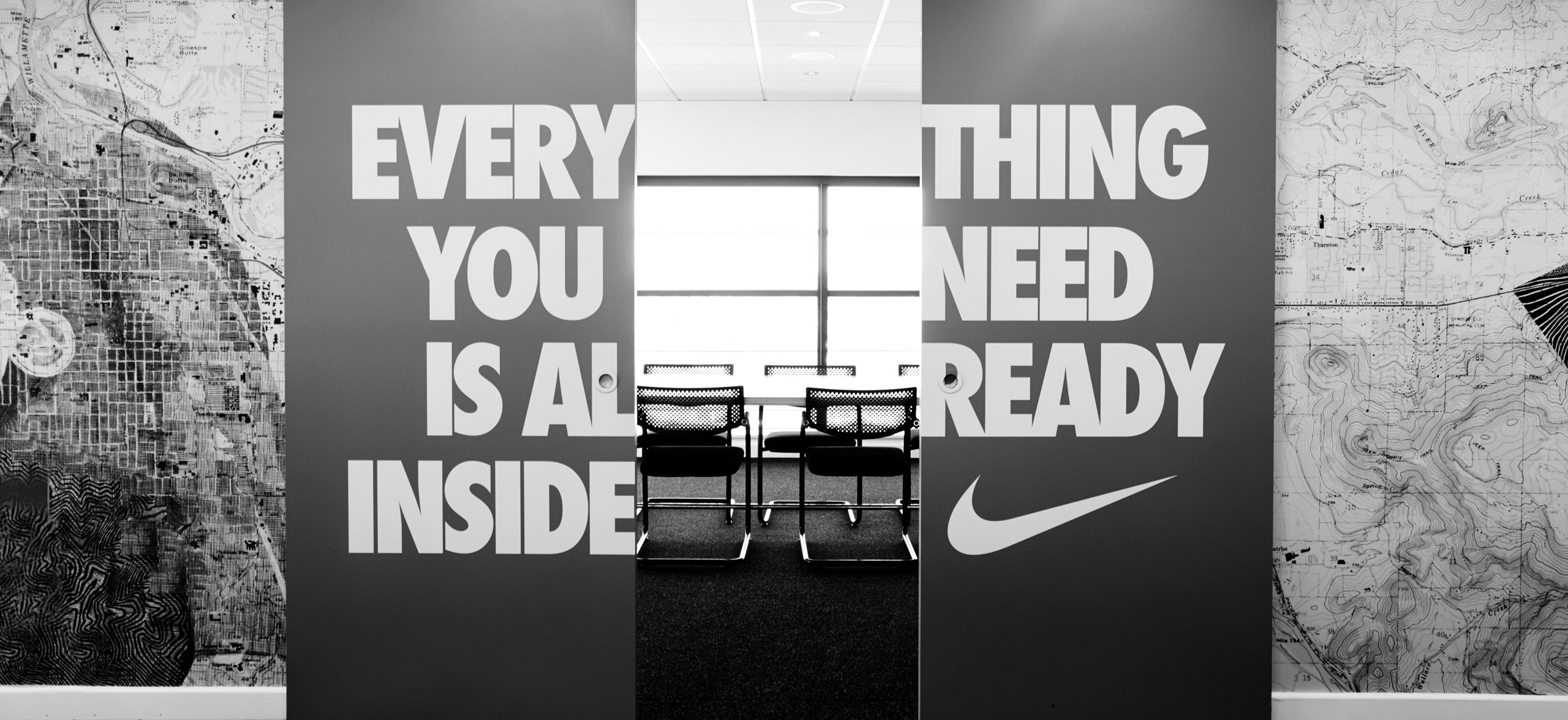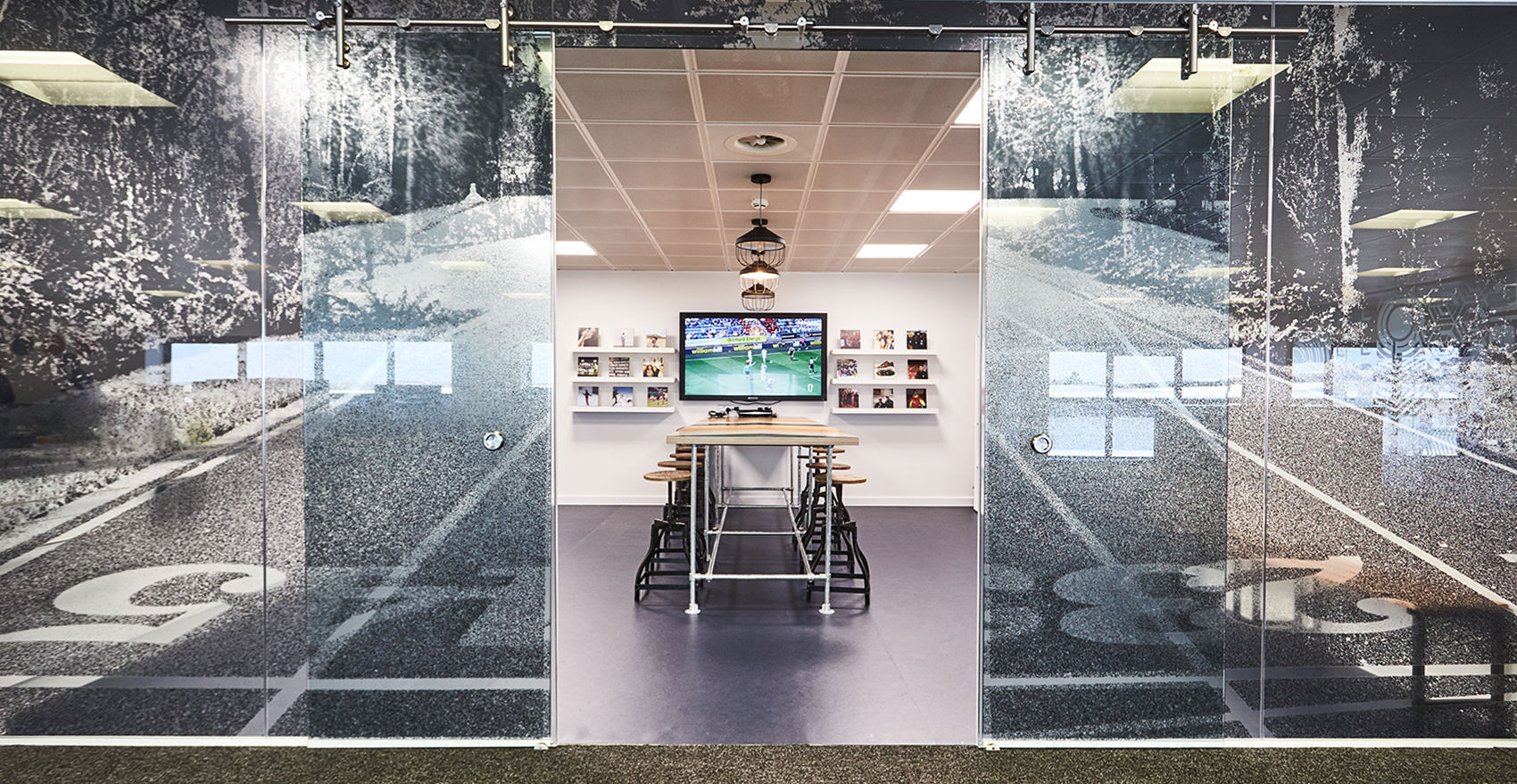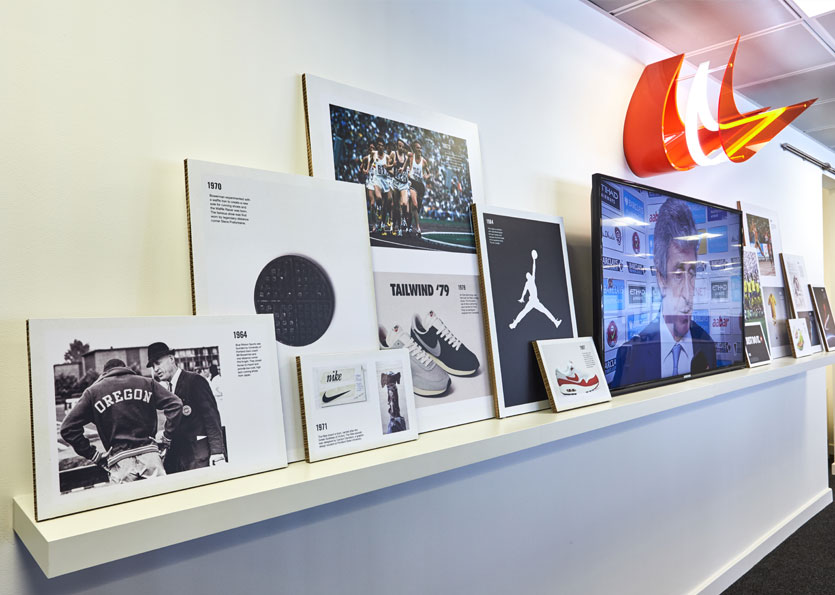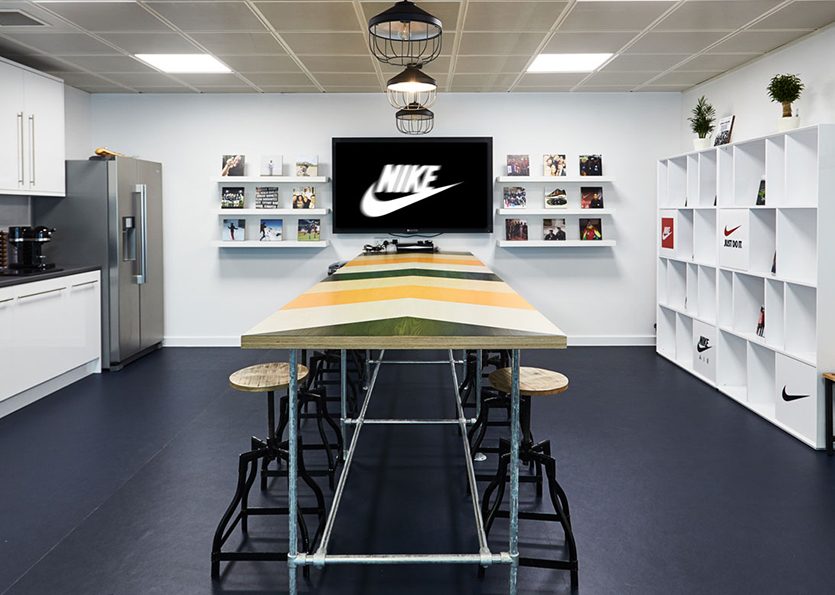 Want to talk to us about a project?
Or for any other enquiries