Pick N Pay
A large component of The One Off Bentel retail experience is in the store planning and retail design. Bentel completed its first hypermarket in 1975 for one of its longest standing clients, Pick n Pay, who are one of South Africa's largest retail chains. 

We developed the brand environments, translating inspired concepts into retail experiences that are unique and engaging for the consumer, effective and profitable for our client.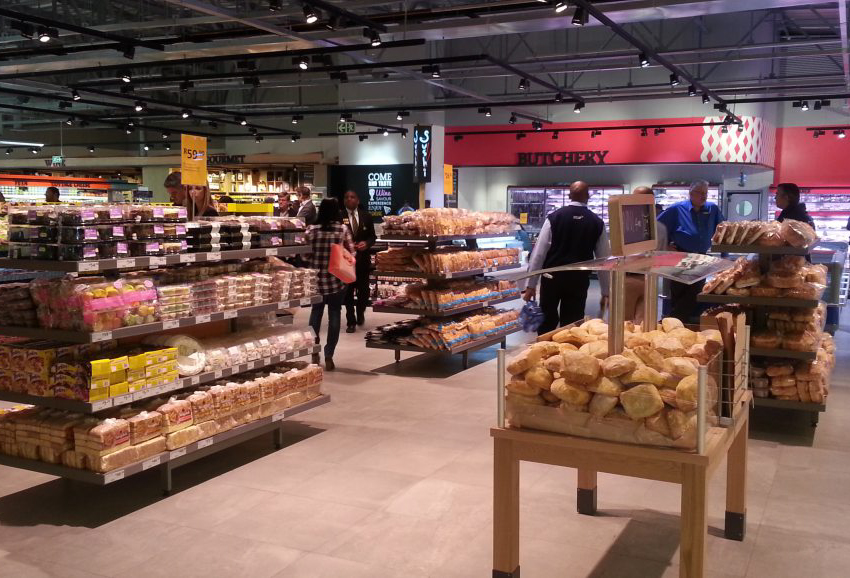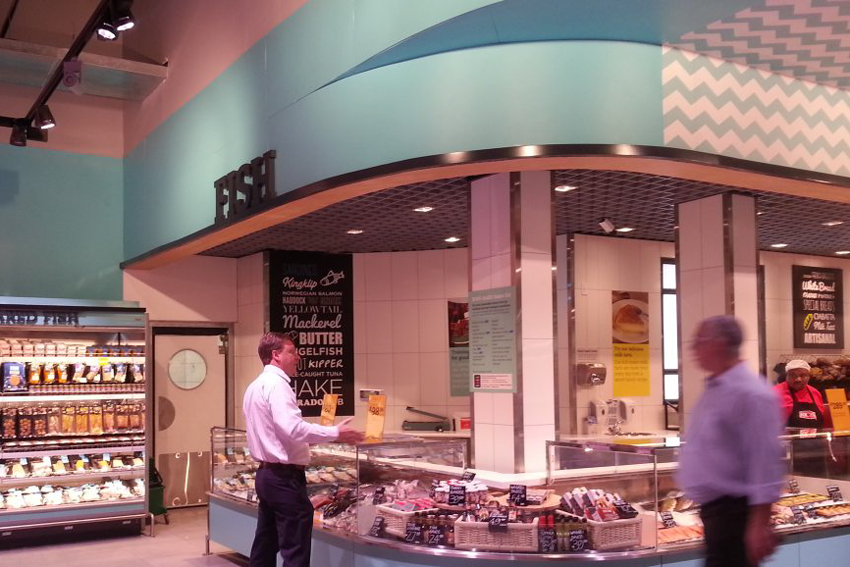 Want to talk to us about a project?
Or for any other enquiries