Speedo
With an unparalleled story stretching back to the Australian beach scene of 1910, the brands swimwear heritage is unquestionable. But in a fluctuating fitness and sportswear market the influence of new technology is undeniable, and Speedo were losing connection with the modern customer.
We worked on a comprehensive strategy with the aim of showcasing Speedo's innovation. Collaborating across social, digital, print and retail, we began to establish the brand's credentials in both lifestyle and elite markets. By working to differentiate product ranges we successfully widened the appeal of its swimwear range.
Over the last 8 years we have worked with Speedo to deliver their global retail concept and guidelines, art direct and shoot photography and film for global ATL creative and deliver integrated campaigns that cover online content and advertising, in-store communications and visual merchandising and interactive digital experiences.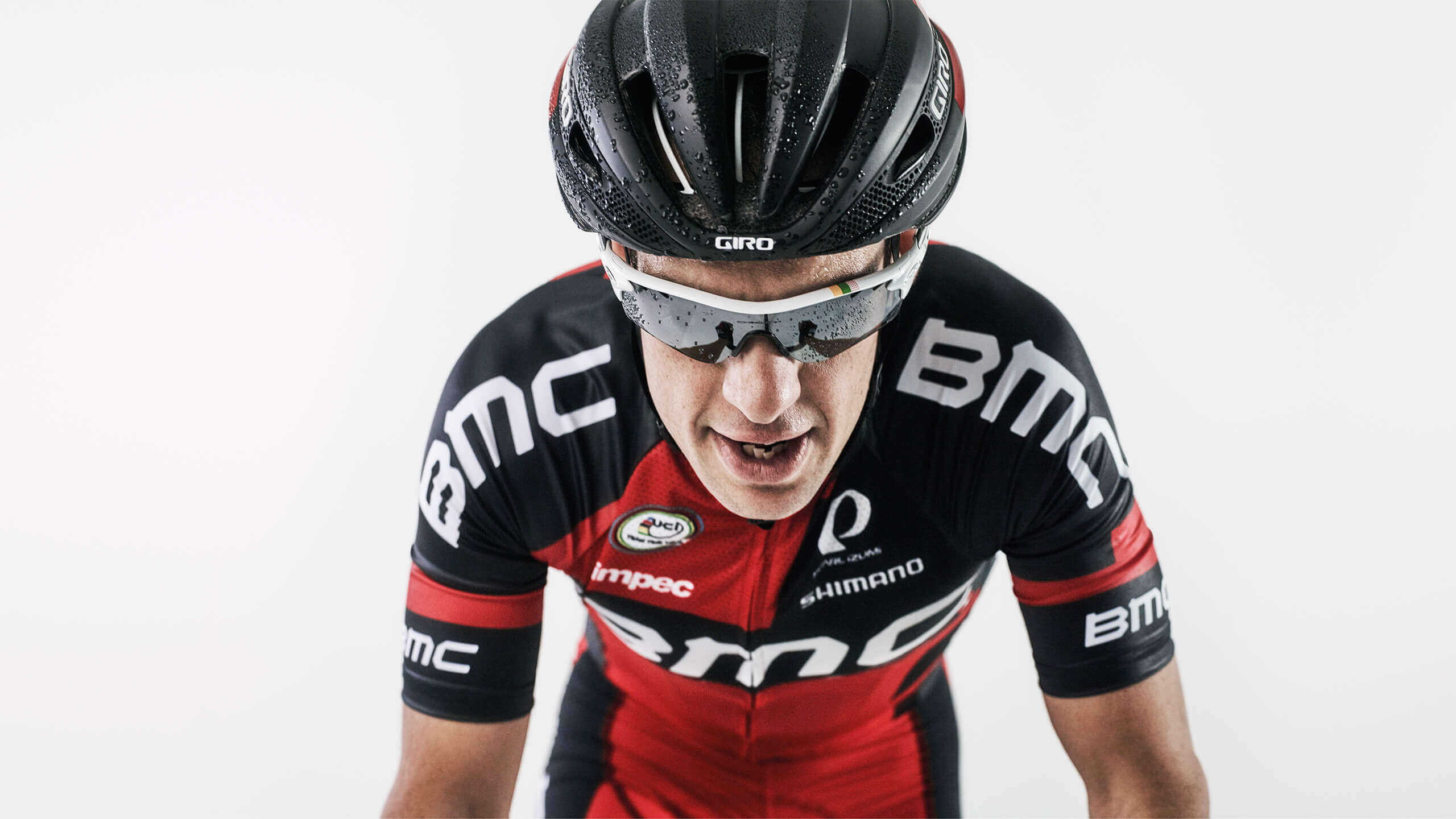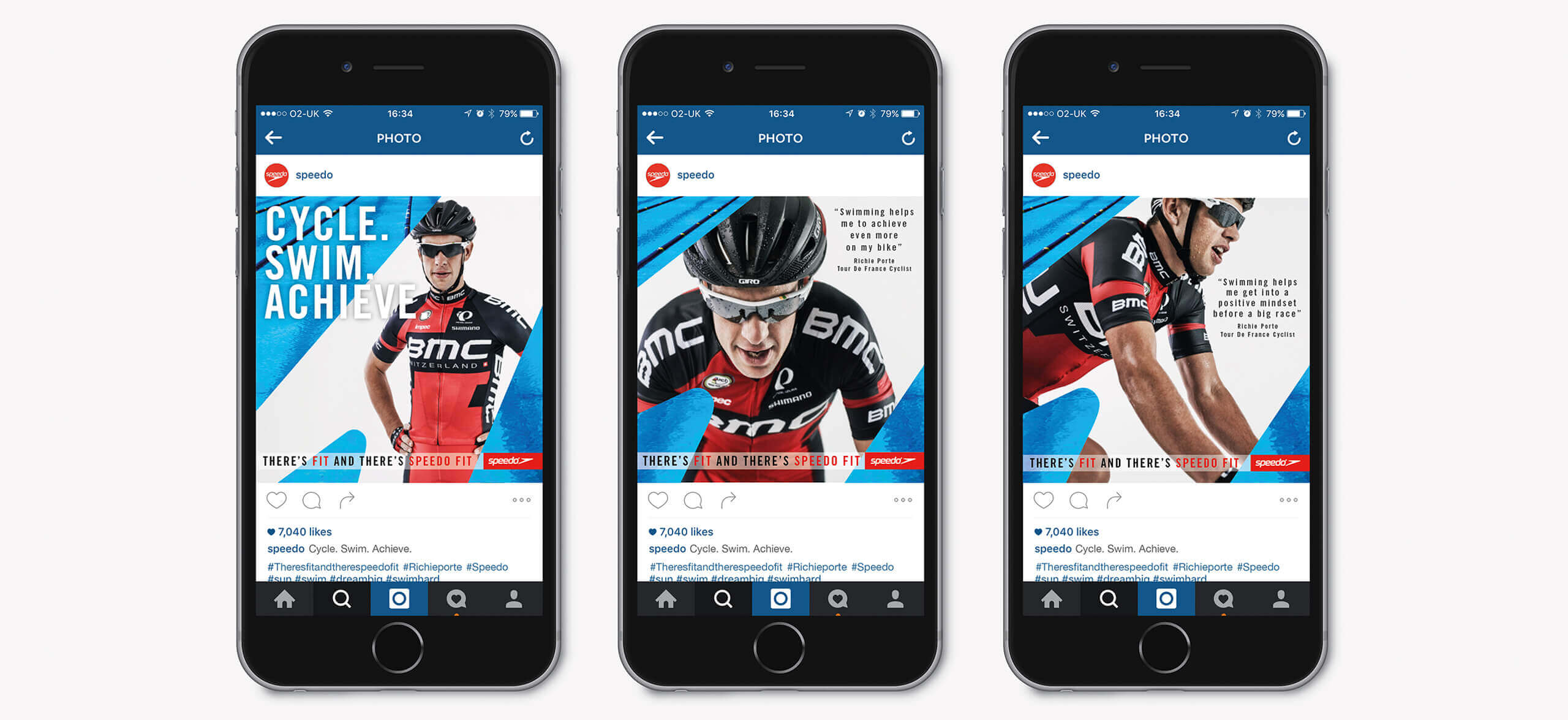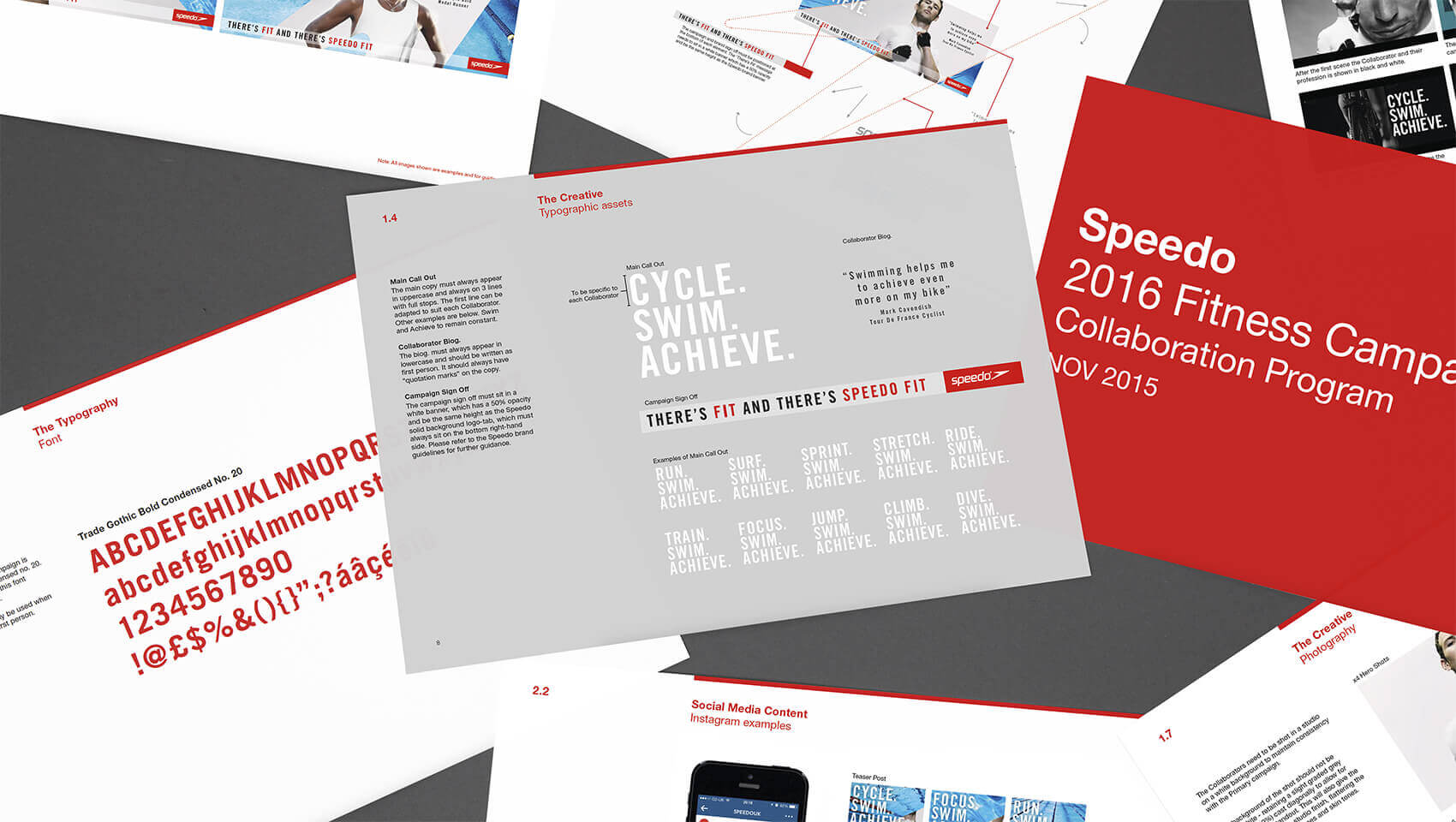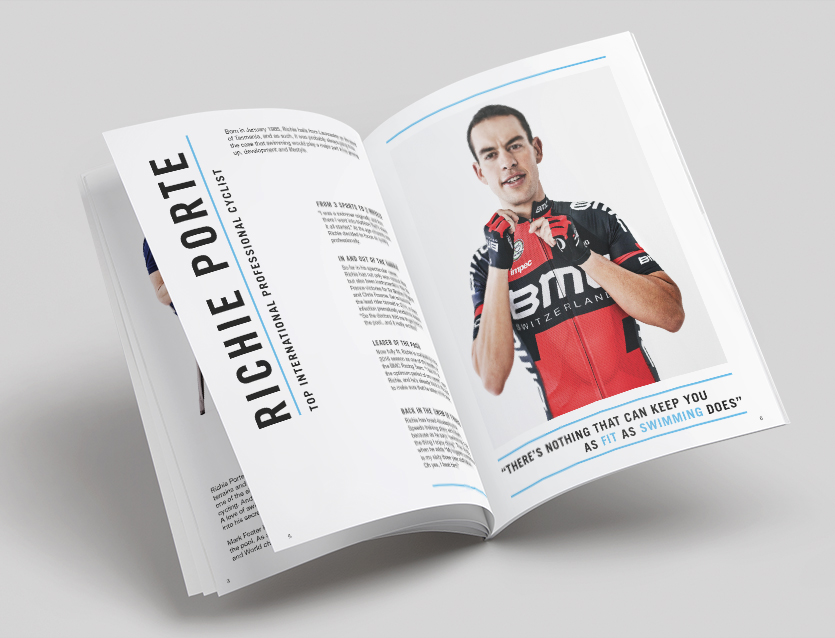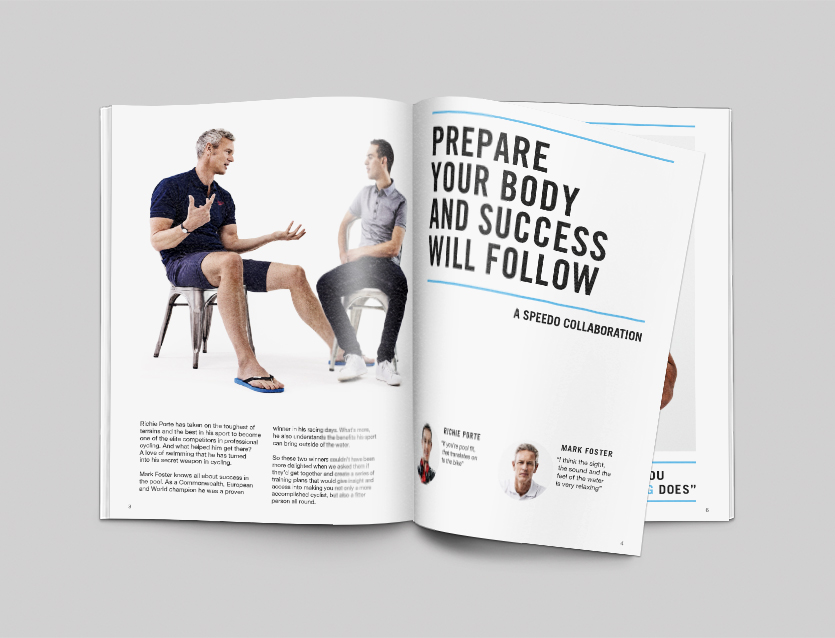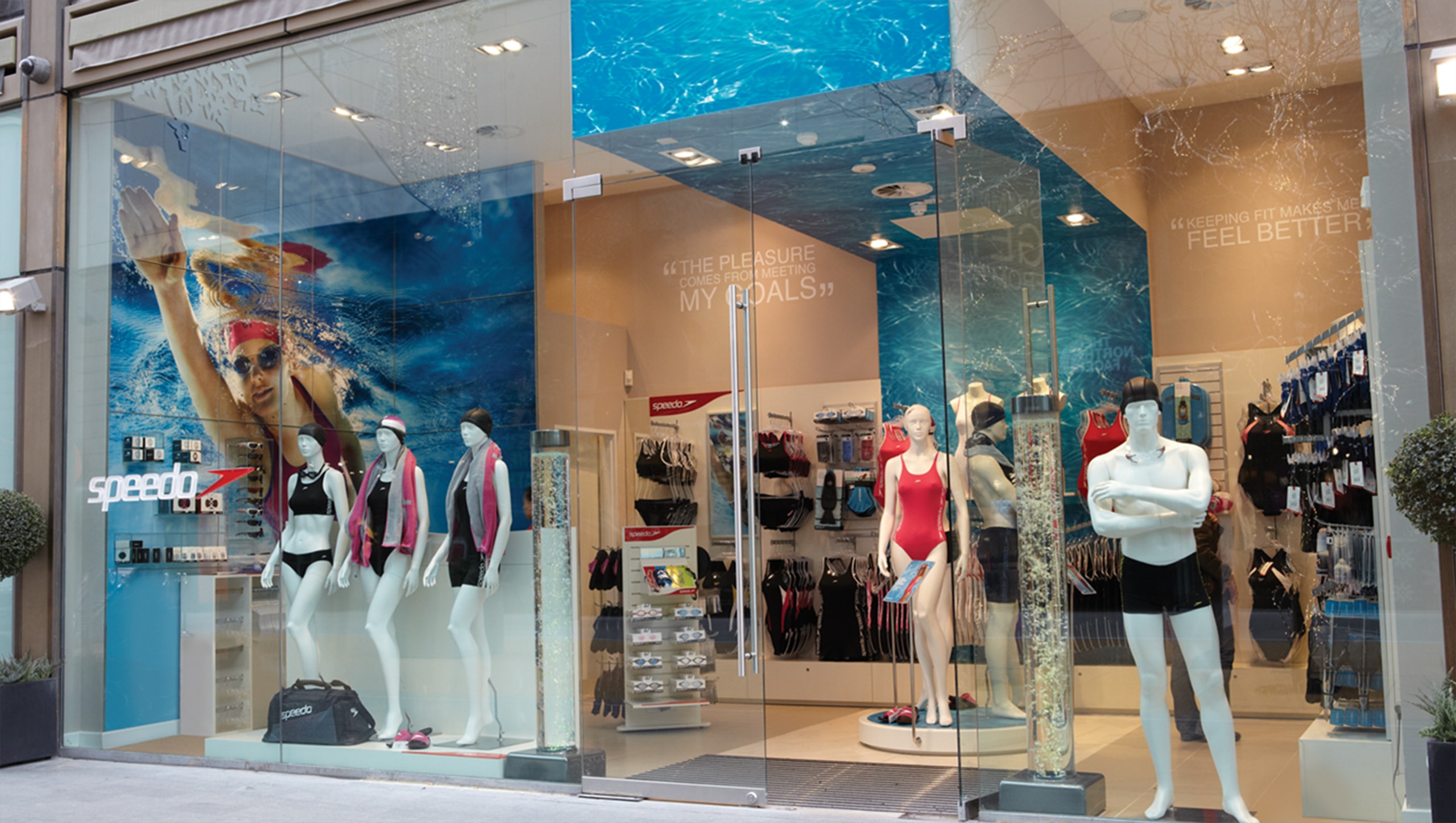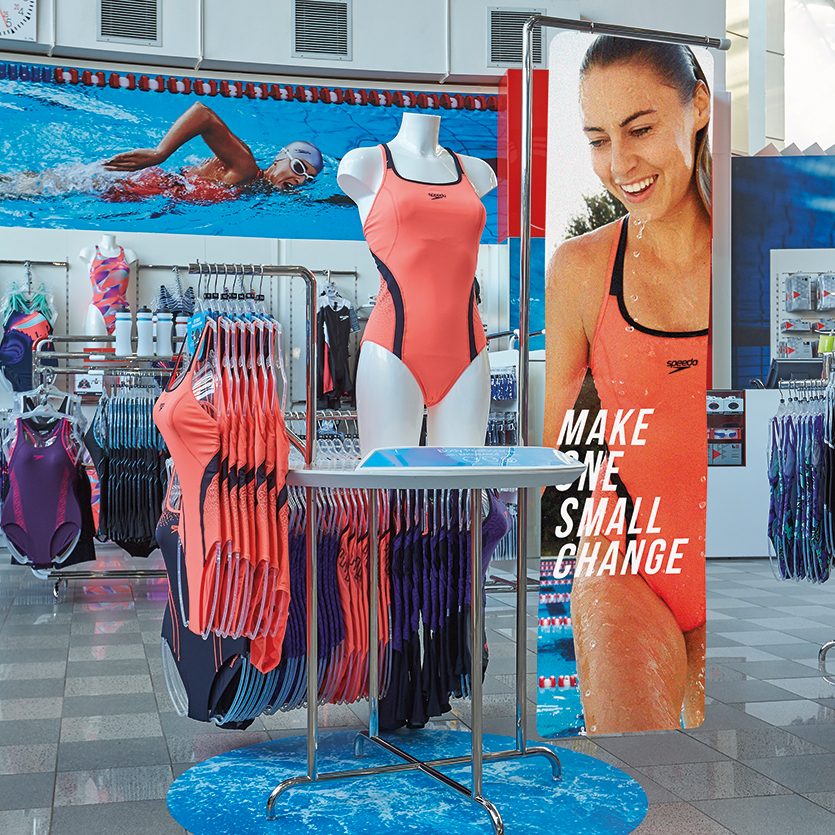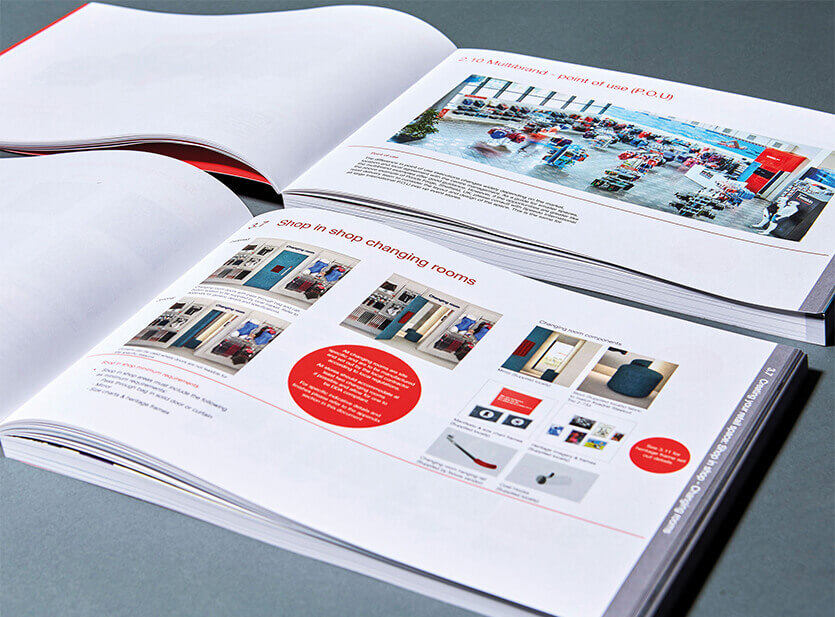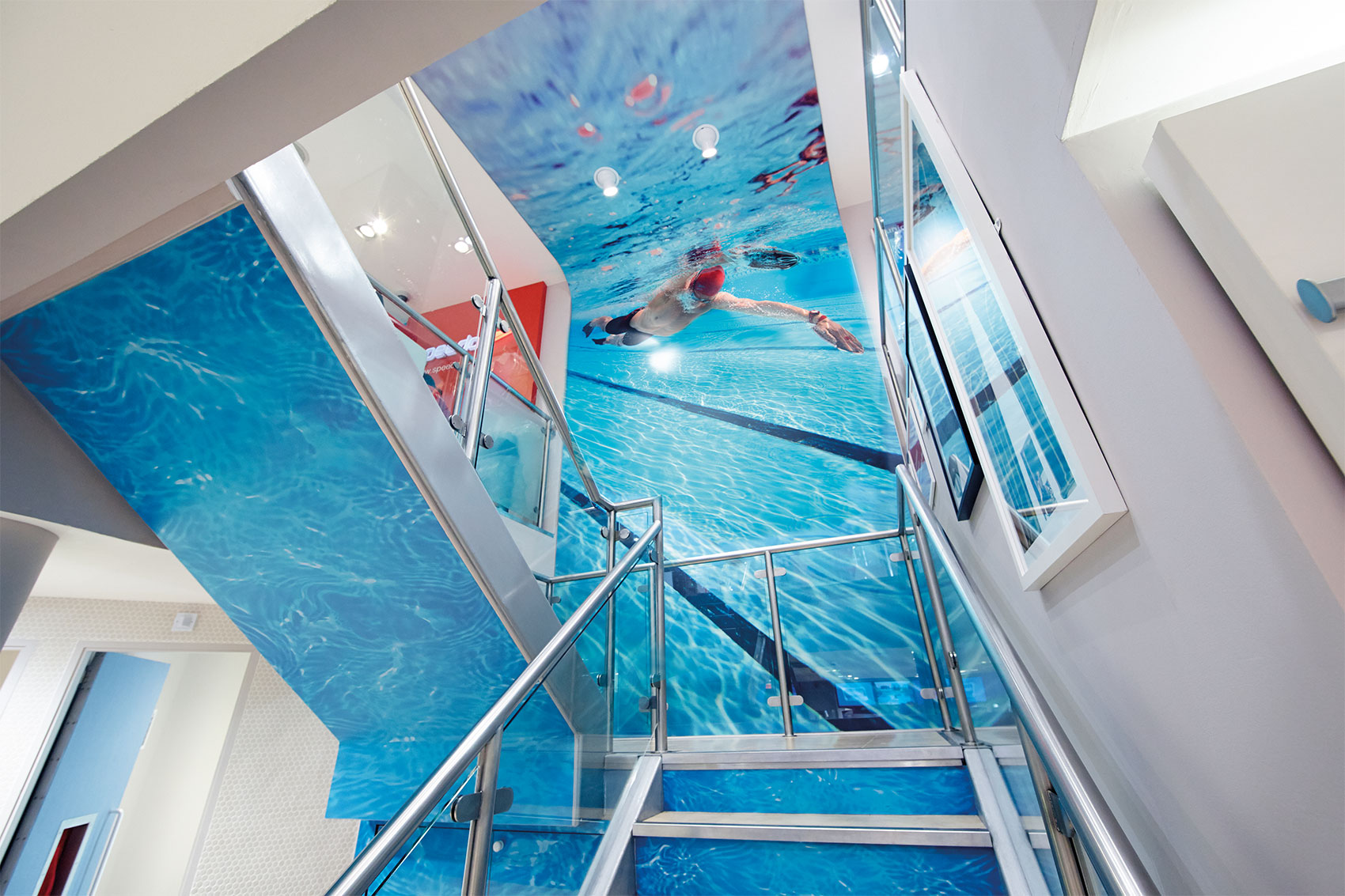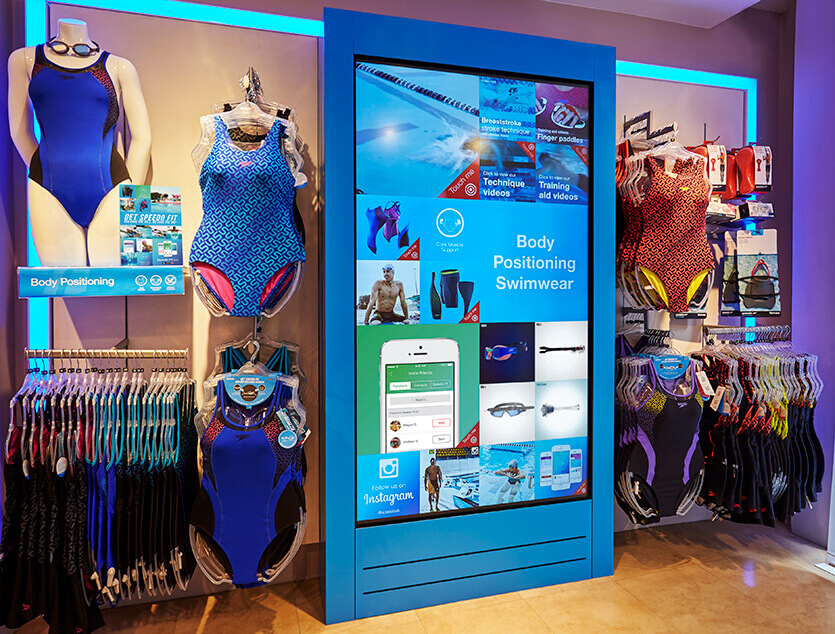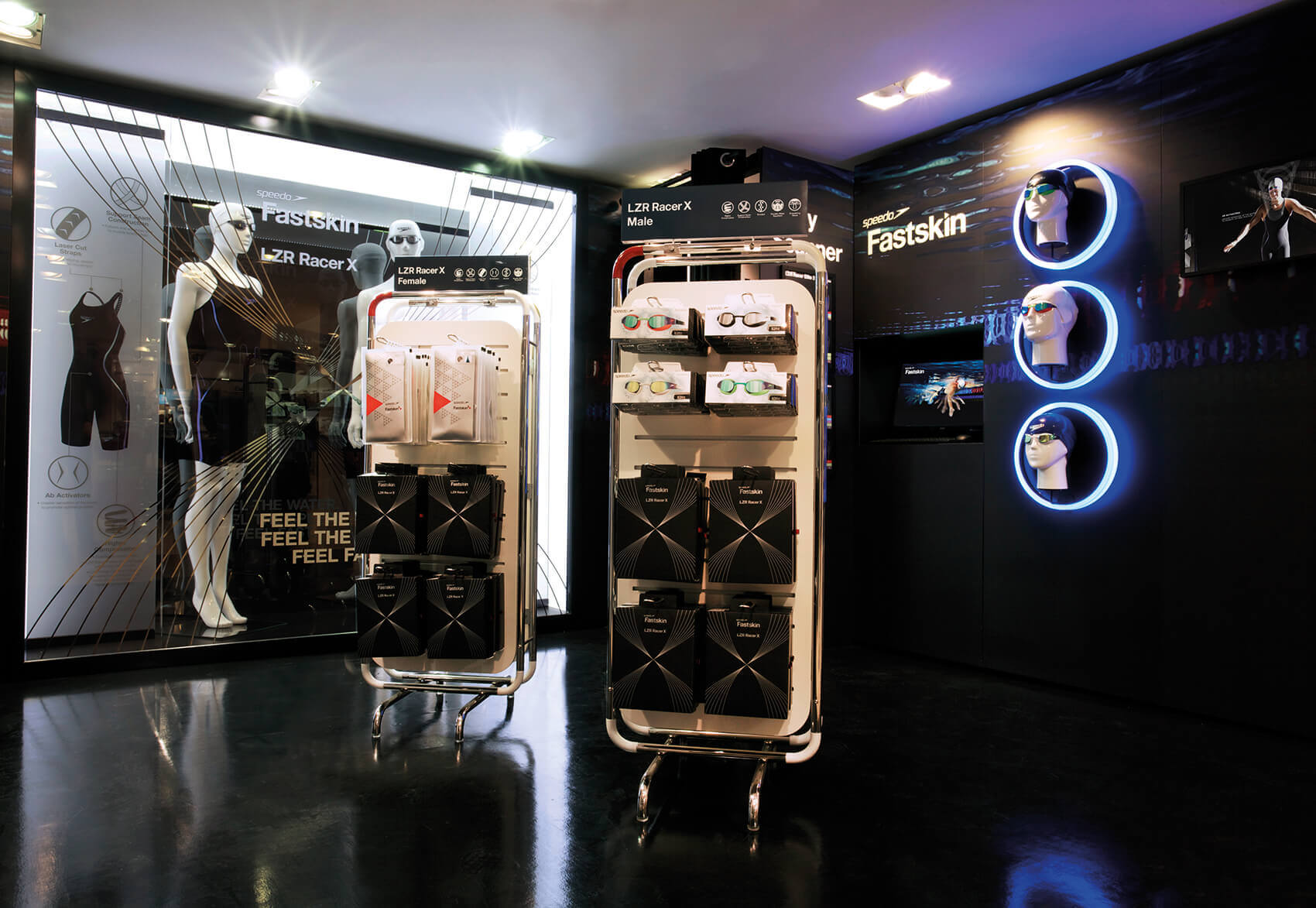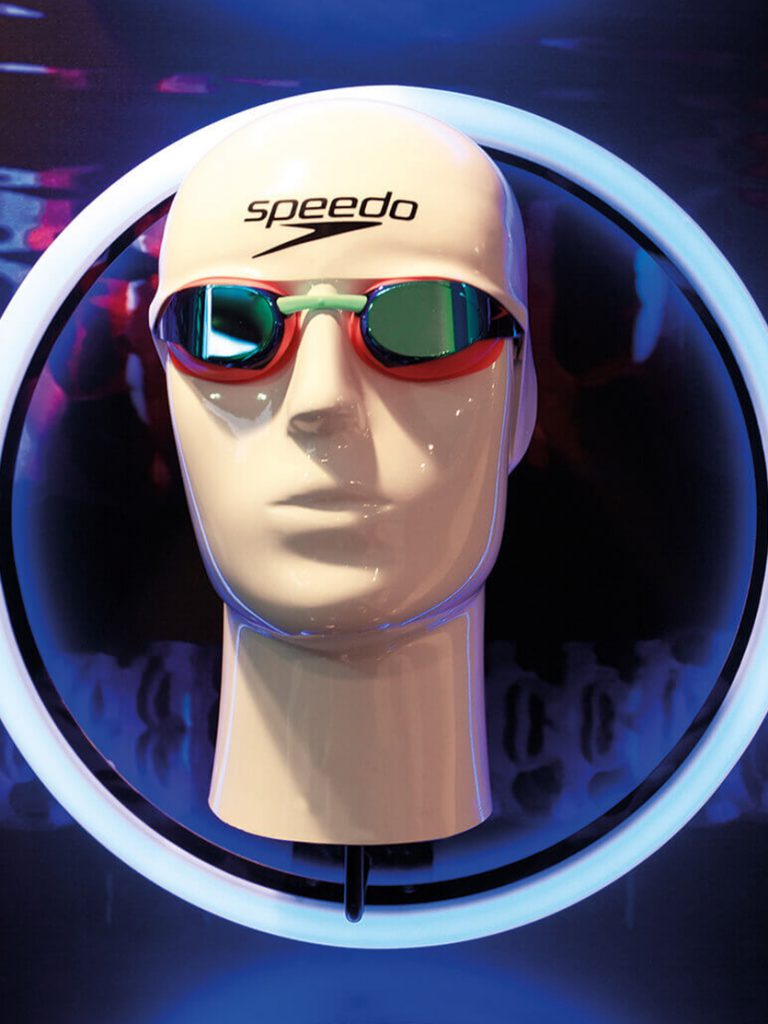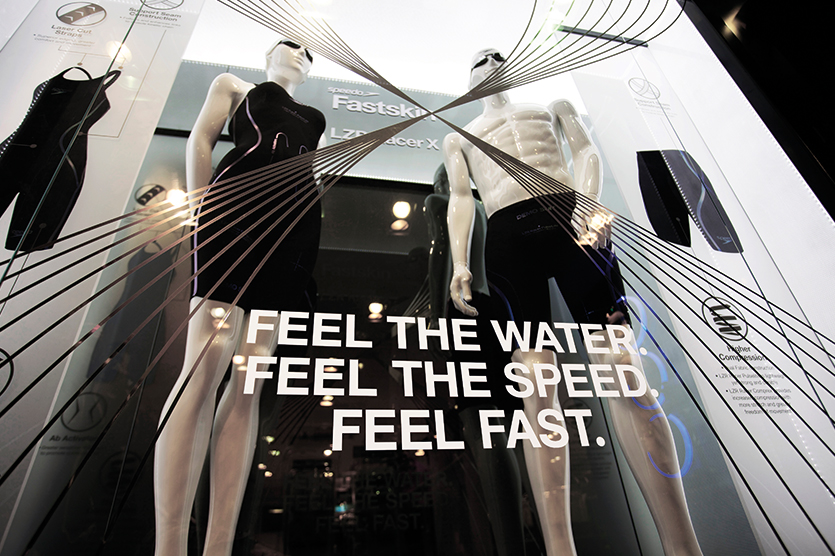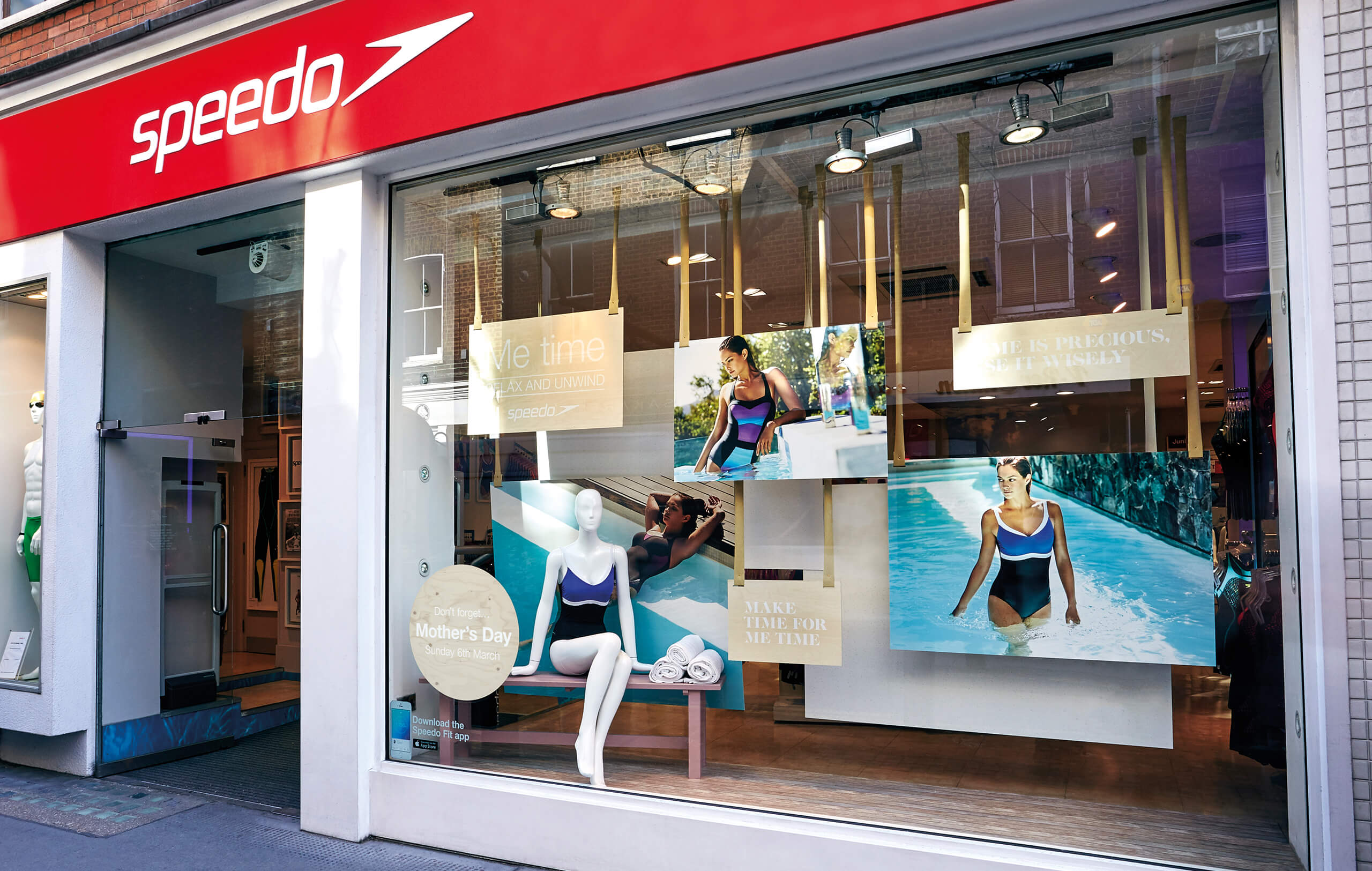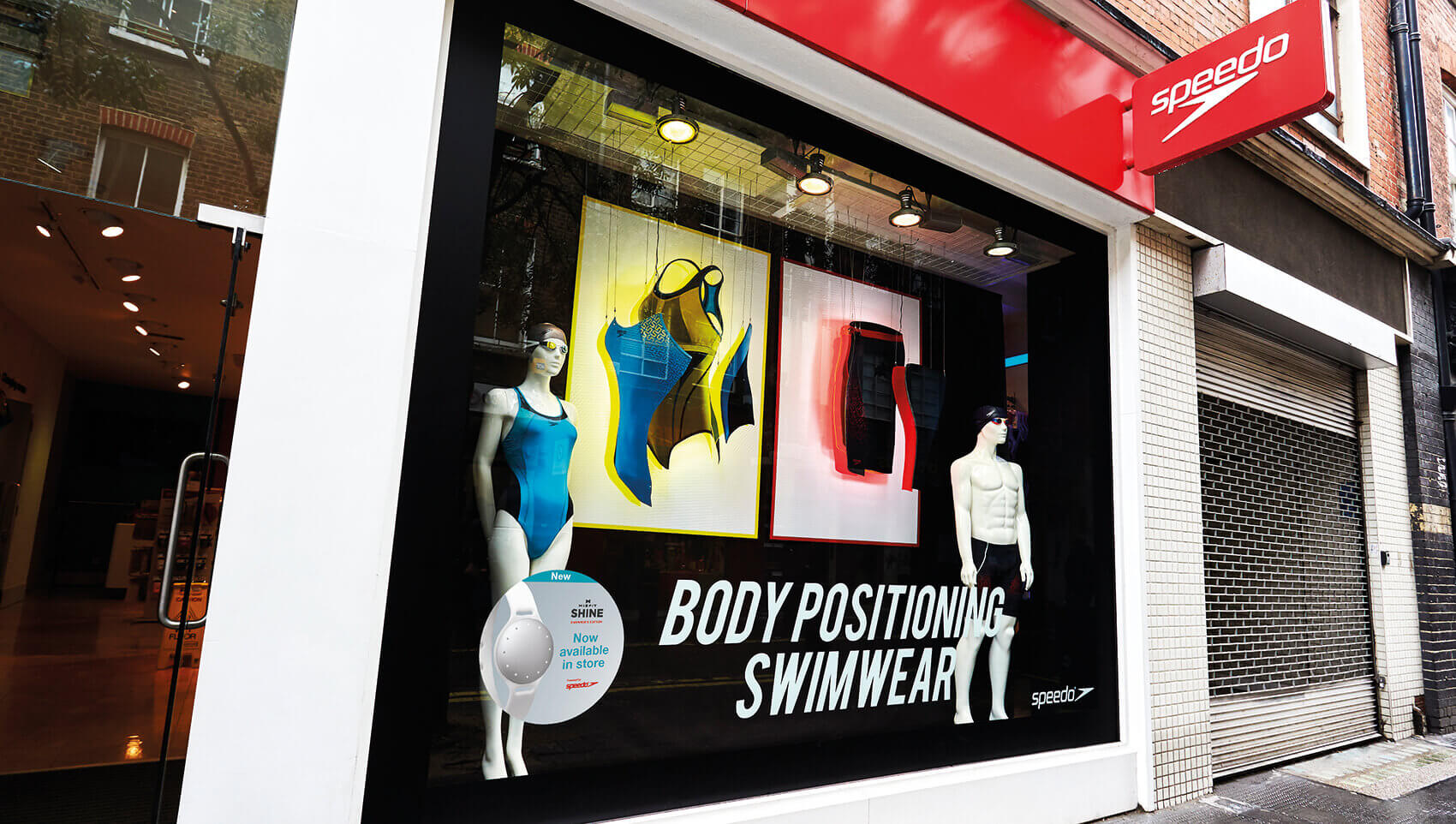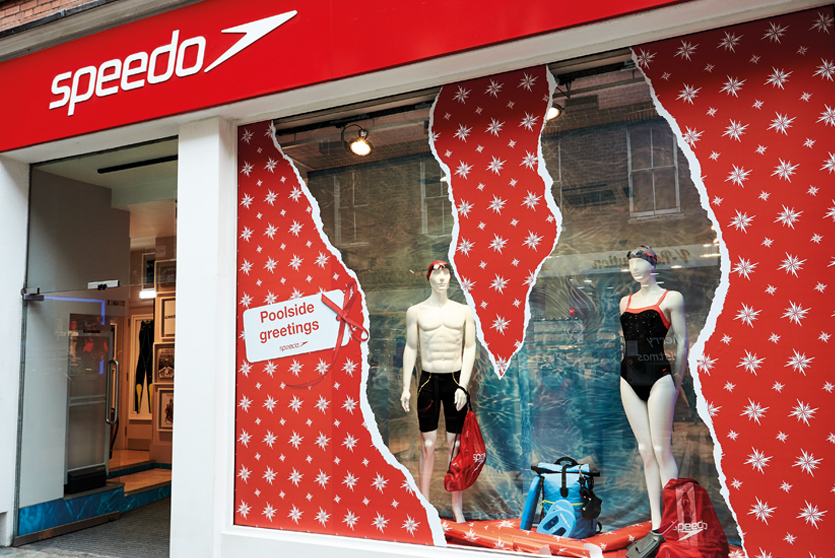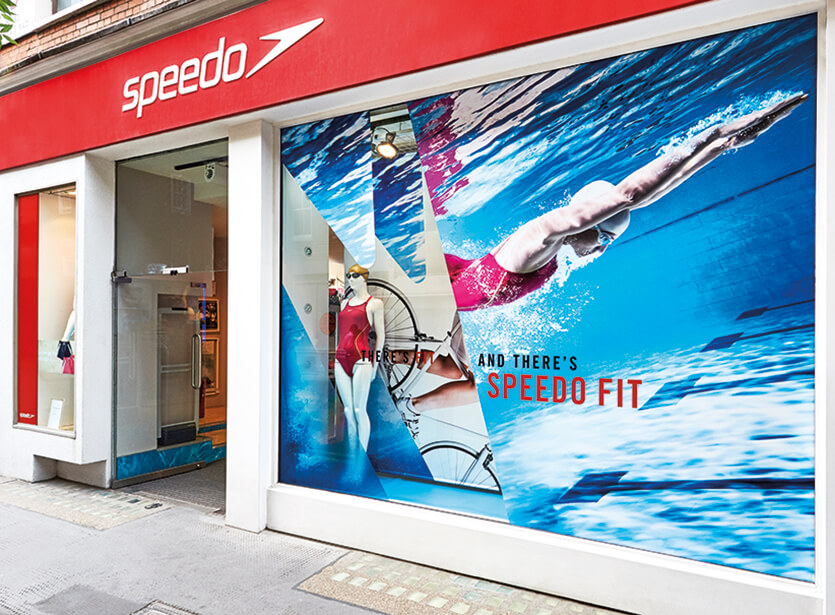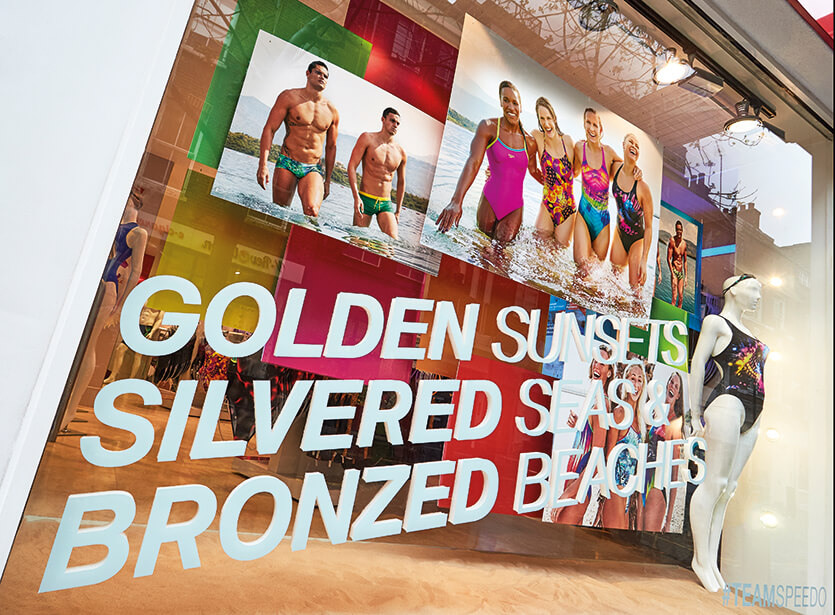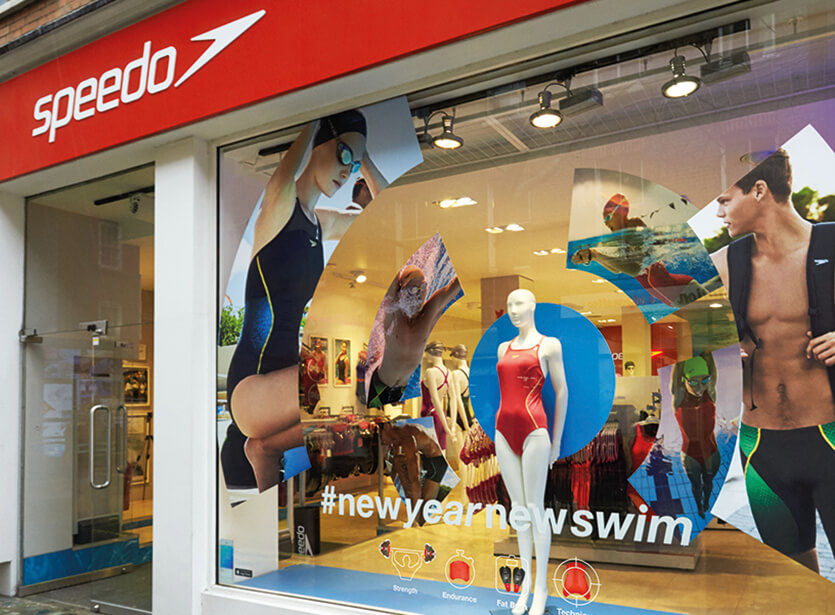 Want to talk to us about a project?
Or for any other enquiries